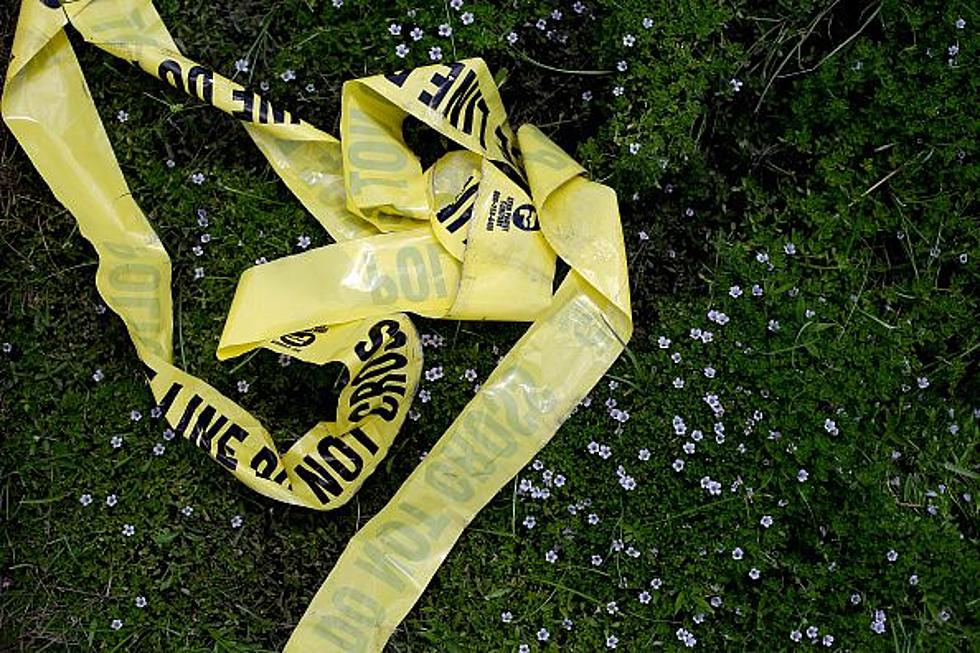 Double-Homicide in Shreveport's Mooretown Neighborhood
Getty Images
Just before 1am Monday (12/6/21) shots rang out on Miles Street near Broadway Avenue. When Shreveport Police arrived on the scene of the shooting call, they spotted a car parked in an empty field near the Mooretown neighborhoods.
Upon investigation, Shreveport Police found a male and a female both shot inside of the stopped vehicle. Both were pronounced dead from their gunshot wounds on the scene of the crime.
Details are still limited at this time. Shreveport Police are still investigating this tragic shooting. This is a developing story. More will be added as more information is forthcoming.
The Top 14 Colleges & Universities In Louisiana For 2022
The website
WalletHub
has ranked out the Top 14 schools in Louisiana for 2022. Here are the results
The 14 Most Notorious Serial Killers In Texas History
The 43 Highest Grossing Movies Filmed In Shreveport
Our location information comes from IMDB. All of these movies are
listed by IMDB to be filmed in Shreveport
, even if it was just some scenes, reshoots, or the whole movie. We also got our Box Office Gross info from IMDB as well.
More From K945, The Hit Music Channel