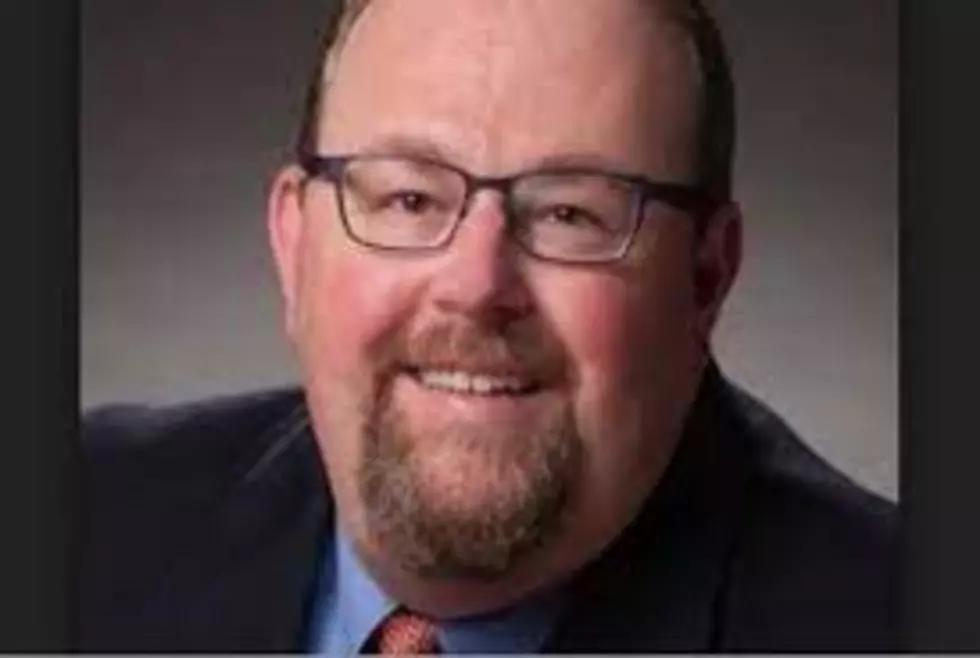 Shreveport Councilman Says He Is Running for Re-Election
City of Shreveport
From the political world today, Shreveport District D Councilman Grayson Boucher has announced he will seek re-election to the city council this fall.
Boucher made the announcement on KEEL Friday morning. But Boucher did say this was a tough decision. Many in the community thought he would not be getting in the race, but he tells us he wants to continue to serve to be a "conservative watchdog" for Shreveport.
Boucher, like Nickelson won their seats in the 2018 election. Boucher says there is still much work to be done in his growing southeast Shreveport district.
We are still waiting to hear possible candidates for the District C seat. Many are waiting for the new council district lines to be approved before making a decision. Boucher says he knows his district will be trimmed a bit because it's one of the few parts of our community that has actually gained population over the past 10 years from census numbers.
Qualifying for the November election is in July.
Metro Areas Taking The Most Jobs From Shreveport
The
data collection website Stacker.com
compiled US labor data from the Census Bureau "Jobs to Jobs Flow" metrics to find what metro areas are taking the most employees from the Shreveport area.
20 Lowest Paying Jobs In Shreveport
More From K945, The Hit Music Channel