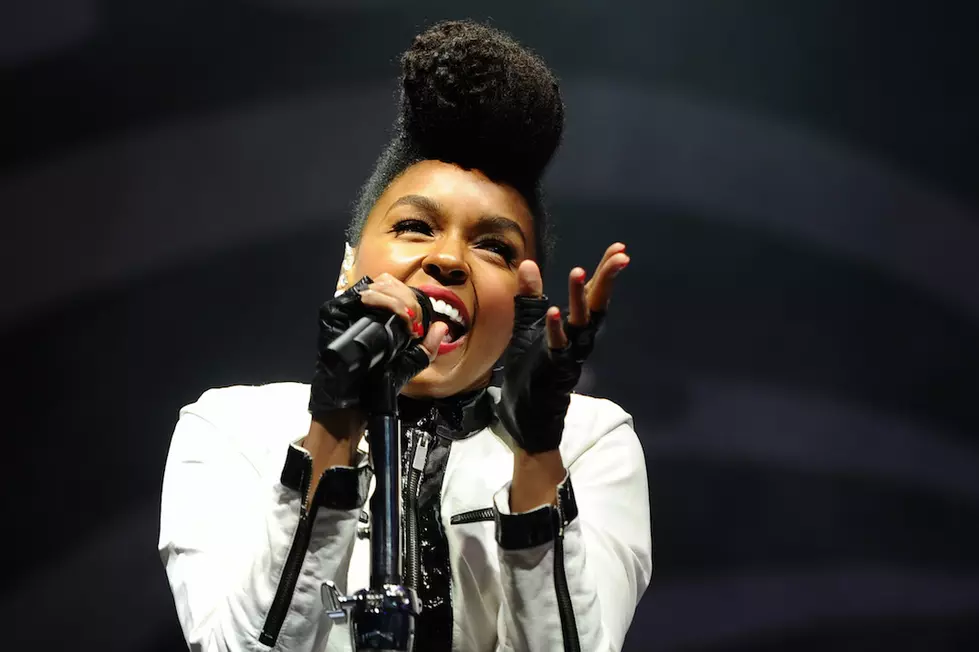 Janelle Monae to Deliver Dillard University's Commencement Speech
Stuart C. Wilson, Getty Images
Janelle Monae has had an amazing year so far. Following her Academy Award win for Best Picture with the cast of Moonlight, the Electric Lady singer has been recruited by Dillard University to deliver the commencement speech to the 2017 graduating class.
Monae was pursued by the university's president, Walter M. Kimbrough, for the last year, and he expressed his excitement in a statement.
"Janelle Monae's significant accomplishments in music and particularly, film and STEM, both signature programs here at Dillard, along with her activism made her the ideal person to deliver a timely message to our graduates," he told HBCU Buzz. "I believe this is her first commencement speech and we are very excited to see this day come."
The vocalist also shared her excitement for the upcoming event.
"ENDLESSLY GRATEFUL. CAN'T WAIT. THANK YOU DILLARD UNIVERSITY! WHAT AN HONOR, WOMAN," she tweeted.
The ceremony is set to take place on May 13 at 8 a.m., and is reportedly going to grant more than 160 undergraduate degrees. Monae, who has consistently been outspoken about social issues, will likely deliver quite a powerful speech. We can't wait to see what she has in store.
10 R&B Artists That Defined Hip-Hop Soul
More From K945, The Hit Music Channel