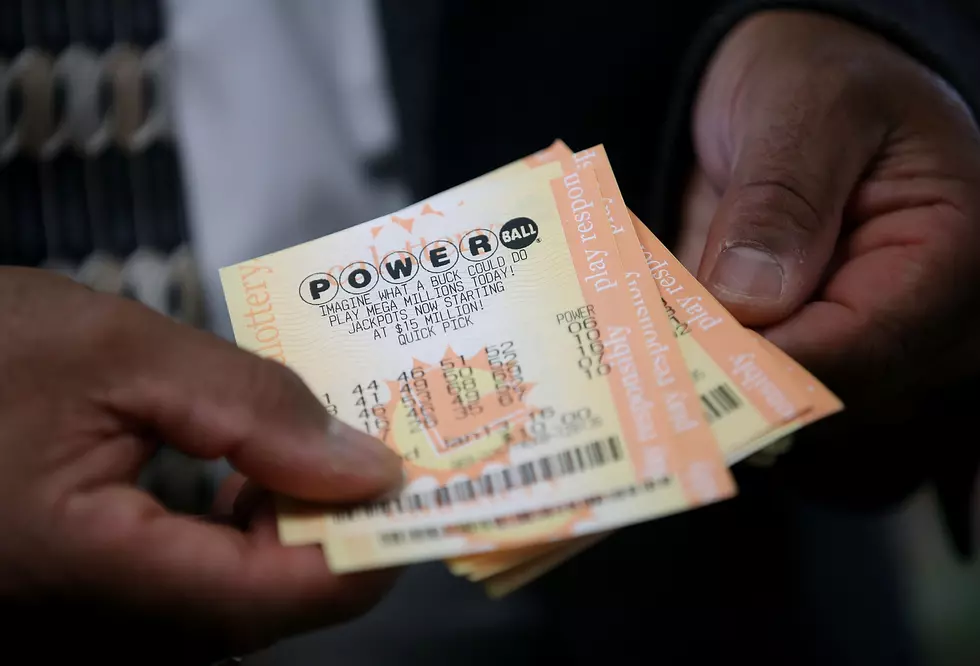 Louisiana Ticket Claims $50,000 Worth of Leap Day Lottery Luck
Justin Sullivan, Getty Images
February 29th only comes once every four years. For one Powerball ticket holder in Louisiana that day, Leap Day, will be forever remembered as the day they won $50,000 playing the Powerball game.
There was no jackpot winner in last Saturday's Powerball drawing so that jackpot continues to rise. When they drop the ping pong balls on Wednesday night the estimated value of a single winning ticket in the game will be about $90  million.
The $50,000 winner from last Saturday's drawing matched four of the five white-ball numbers and the Powerball. The winning numbers from that drawing were posted as:
24 44 46 50 51 PB 13 Powerplay x3
The $50,000 winner was reported by the Louisiana Lottery as being sold in Metairie at the Food and Fun #27 on Clearview Parkway. The holder of that ticket is reminded to sign the back of it immediately for their own protection. They will also need to contact the nearest Louisiana Lottery office to arrange a payout of their prize.
More From K945, The Hit Music Channel