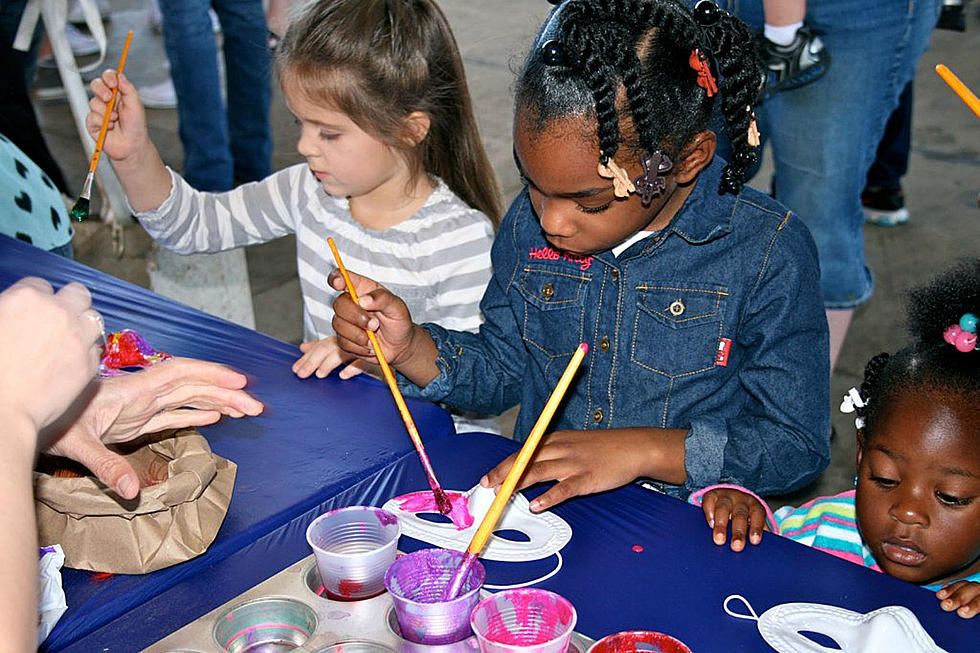 The Red River Revel Arts Festival in Desperate Need of Volunteers
Courtesy of Red River Revel Arts Festival
Do you have some extra time on your hands this week? The Red River Revel Arts Festival could use your help!
This is my first year on the Governing Board for the Red River Revel Arts Festival and I'm not sure if this is COVID-19 related or not, but the event is in desperate need of volunteers. This event was established in 1976 as a gift to the City of Shreveport thanks to the Junior League of Shreveport-Bossier for the express purpose of making sure our area had exposure to the arts, but to also create a positive economic impact on the community. This nationally recognized event is put on by volunteers. Yes, you read that right, by volunteers, which means they're donating their time and energy to make sure the Shreveport-Bossier area doesn't miss out on this great educational and entertaining event.
With that being said, the Revel is a 501(c)(3) non-profit organization. Even the people serving your food are doing it in the name of fundraising for their local community groups. But just like anything else, it takes a village to make sure an event like this goes off without a hitch. That means the Revel needs community support, in the form of your time, talents, and money. We're asking for your time right now though!
Do you have some time to spare this week? We'd sure love to have you! There are a ton of different areas to volunteer in. All you have to do is click the link below that interests you, fill out the info, and you're in! Thank you in advance for any assistance that you can provide!
Areas where you can help
Here are the Top 10 Reasons to Have Lunch at the Revel
Check Out Cowboys' Quarterback Dak Prescott's Dazzling Dallas Digs
Delete Your Pintrest Board Now. Check out Louisiana's Most Expensive Home for Sale!
More From K945, The Hit Music Channel