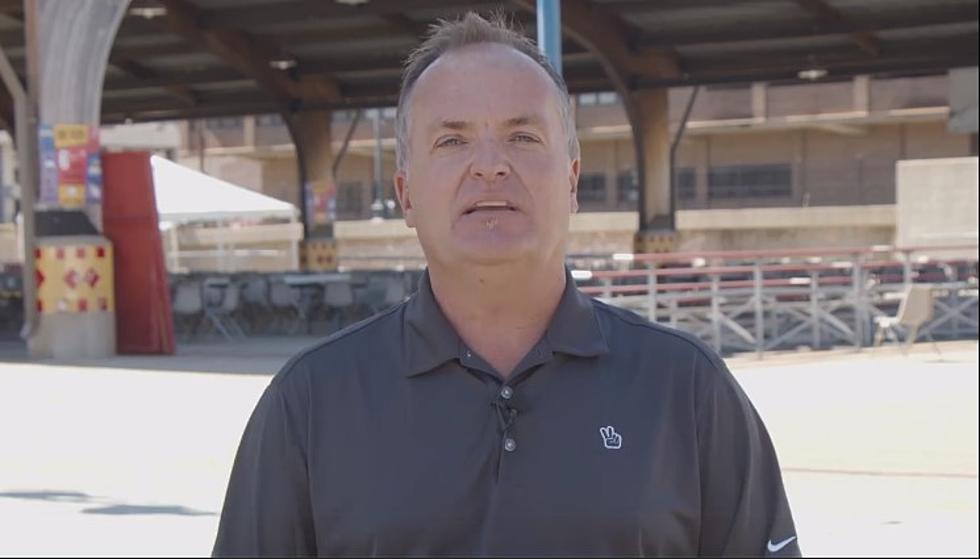 Worship with Simple Church Sunday at the Revel
Simple Church Facebook Page
If you're planning to worship in person this Sunday, October 8th, 2023, with the Simple Church, we'll be at Festival Plaza in downtown Shreveport for the Red River Revel Arts Festival! Pastor Justin Haigler will lead services at 10 am followed by the amazing Simple Church band playing at 11 am.
As a 'partner' of the Simple Church, I'd like to invite you personally to fellowship and worship with us on Sunday. If you've been looking for a church home, this is a great time to kick the tires and see what Simple Church is all about. Just in case you were wondering, Simple Church is non-denominational and the motto we embrace is 'Love God, Love People, Solve Problems.' Simple Church prides itself on inclusivity. No judgment, just come as you are!
If you'd like to get a preview of what to expect, here's brother Justin with a personal invitation to join us Sunday, followed by a video of the crazy talented Simple Church band!
---
---
I sure hope to see you Sunday! Here's more about the Red River Revel Arts Festival.
Did you know that the Red River Revel Arts Festival was created in 1976 as a gift from the Junior League of Shreveport? In fact, Festival Plaza in downtown Shreveport was created for the Revel! For anyone who has taken a field trip to the Revel, you know what a gift to our community this event truly is. Research shows that exposure to the arts fuels positive skills and capacities that are valued by leaders and employers, such as persistence, collaboration, creative thinking, problem-solving, and motivation. Plus, art, no matter the medium, makes our world a more beautiful place. In addition to bringing art to the Ark-La-Tex, the Revel also celebrates our unique regional culture.
The 5 Best Things to Do in Shreveport-Bossier City
25 Ways to Say You're From Shreveport Without Saying You're From Shreveport
Top 10 Things Louisiana Visitors Have to Eat When Visiting
More From K945, The Hit Music Channel