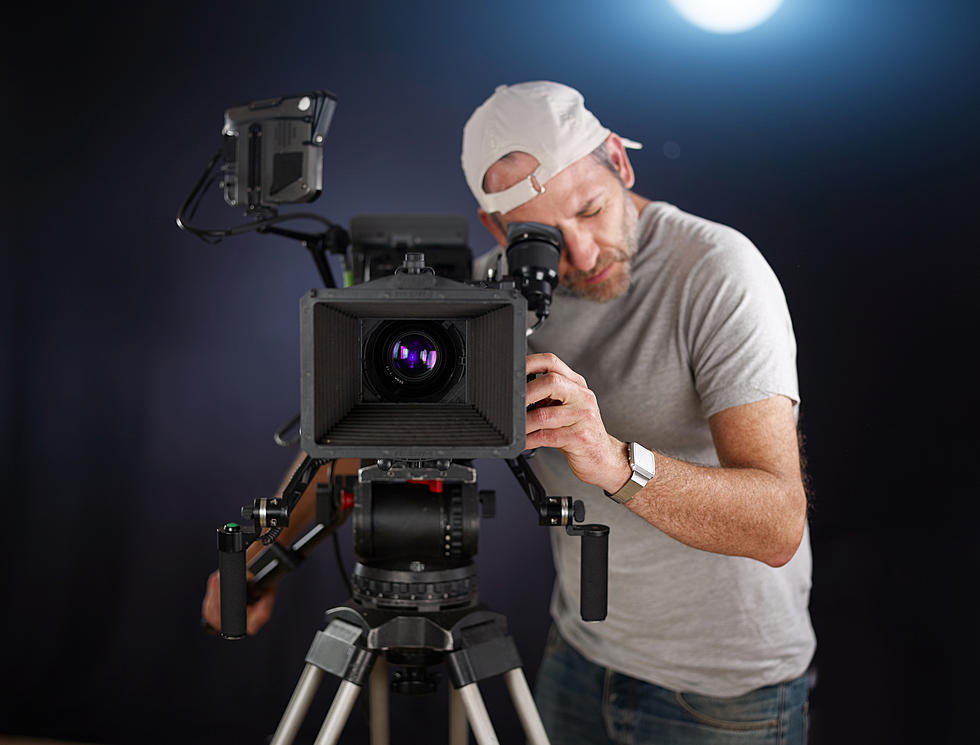 The Top 10 Hottest Actors to Ever Film in Shreveport-Bossier City
audioundwerbung/ThinkStock
Sure, it's been a hot minute since we've had anything film here in the Ark-La-Tex. But, isn't it nice to think about the days you could just randomly run into Kevin Costner and probably did?
Clearly, this list is subjective. But this is my list of the hottest actors who have filmed in the Shreveport-Bossier City area. To make sure I didn't leave anyone out, I've included both TV and movies shot here. Now, on with the countdown!
There's a reason why we're called 'Hollywood South.' A ton of movies and television series have been filmed here and it's been a huge boon to our local economy. We're still profiting from it with facilities like the Louisiana Wave Studio, Joy Sound Music Studio, and Millenium Studios. Some of the biggest movies and tv shows filmed here include True Blood, X-Men Origins: Wolverine, Interview with the Vampire: The Vampire Chronicles, Click, Olympus Has Fallen, Year One, Salem, Battle Los Angeles, and more.
And before you say anything, I know I didn't include Ashton Kutcher, Hugh Jackmon, or a few other big names. But this list is about who I think is hot! However, I always want to hear from you! Think I missed someone or that I am entirely off base? Shoot me a message!
Hottest Actors to Film in Shreveport/Bossier
75 Of The Most Famous People From Louisiana
Biggest Box Office Movies Filmed in Shreveport
More From K945, The Hit Music Channel