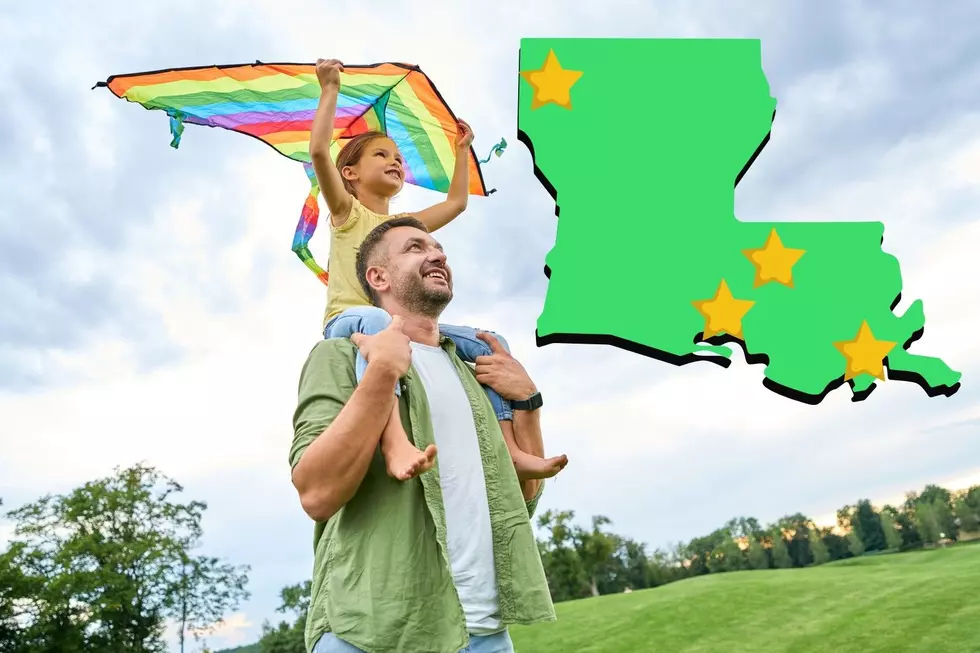 Shreveport and 3 Other LA Cities Make Best Places to Live List
Creative Credit
The day we've been waiting for is finally here!  Shreveport has finally made it to a list that isn't about people moving in record numbers, skyrocketing crime, or terrible roads.  In fact, the latest ranking from US News and World Report is downright complementary!
According to the official, yearly ranking that determines the "Best Places to Live," Shreveport came in #140!  When you consider the list only goes to 150, it becomes apparent that our beloved Ratchet City barely made it - but, it still counts!  Not only did we make that list, the annual break down put us at #127 for the best place to retire in the entire country.  This puts our town squarely in between Las Vegas, Nevada (Sin City) and Fresno, California (Hippie Town, probably) in the happiness category.
Shreveport wasn't the only Louisiana city to make the list: Baton Rouge came in at #93, Lafayette at #116, and New Orleans just 4 place ahead of us at #136.  The methodology is pretty complicated, but it basically looks at data from the U.S. Census Bureau, the FBI, the U.S. Department of Labor and the organizations own news network. You can read more about how they crunched those numbers to arrive at this list here.
Top 10 Most Dangerous Towns in Louisiana
Louisiana has tons of awesome people and charm. Along with all of the good stuff, we've got some pretty dangerous parts. Below, you'll find the top 10 most dangerous towns in our state based on the likely hood a crime will affect the average citizen living there. Some of these entries are what you'd expect, but others were complete surprises to me. Watch your back as you travel through the Sportsman's Paradise - especially if you happen to pass through these towns.
25 Obscure Facts You Probably Don't Know About Louisiana
Louisiana is a weird and wild place. Some of our state's history is way stranger than fiction! Test yourself to see if you are a Bayou State expert!
More From K945, The Hit Music Channel