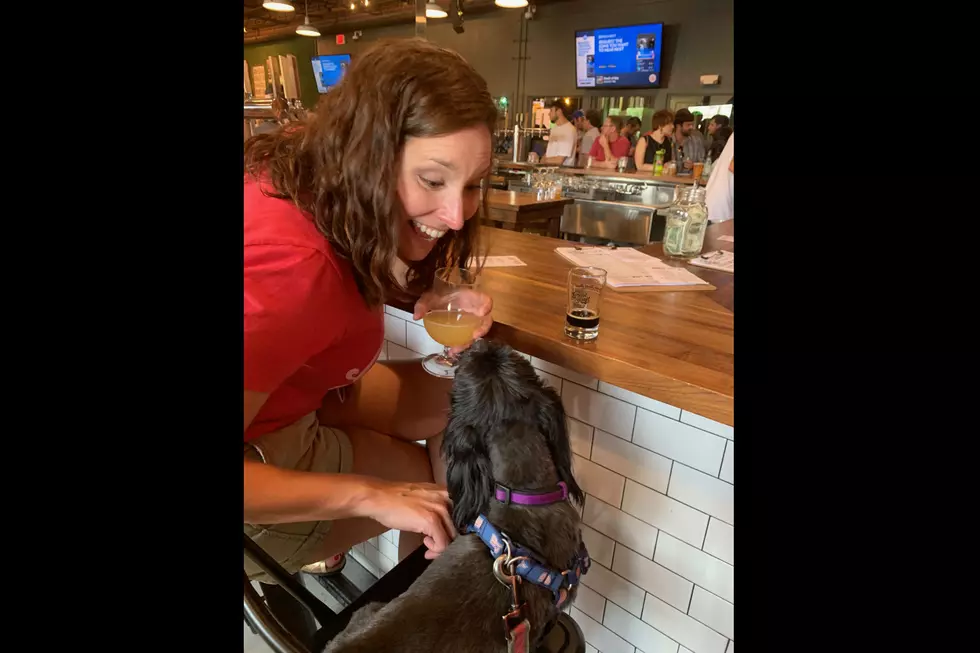 Shreveport Restaurants That Will Let You Bring Your Dog on the Patio
Krystal Montez
My dog Olive is one of my best friends. I love treating her to whip cream as I sip on my iced coffee from the coffee shop down the road. My dog loves car rides so naturally, I let her tag along when I need to run an errand, and sometimes I even pull up to Andy's Frozen Custard to hook Olive up with a puppy cone.
So many of us spent a lot of one on one time with our dogs during the pandemic. It's funny that folks claim that our dogs are the ones with attachment issues. In all reality, we understand many of the times we are the ones with attachment issues when it comes to our favorite 4 legged buddies. The good news is you can dine out and know that there are many restaurants that welcome your furry family member with open arms in Shreveport-Bossier.
I didn't realize that there are so many places in Shreveport-Bossier that love and encourage you to bring your sweet fur babies for dinner and drinks. Check out the list of places with dog-friendly patios.
LOOK: Here Are 30 Foods That Are Poisonous to Dogs
To prepare yourself for a potential incident, always keep your vet's phone number handy, along with an after-hours clinic you can call in an emergency. The ASPCA Animal Poison Control Center also has a hotline you can call at (888) 426-4435 for advice.
Even with all of these resources, however, the best cure for food poisoning is preventing it in the first place. To give you an idea of what human foods can be dangerous, Stacker has put together a slideshow of 30 common foods to avoid. Take a look to see if there are any that surprise you.
LOOK: 15 Discontinued McDonald's Menu Items
Top 7 Authentic Tacos in Shreveport-Bossier
The Most Valued Items In Your Home
More From K945, The Hit Music Channel