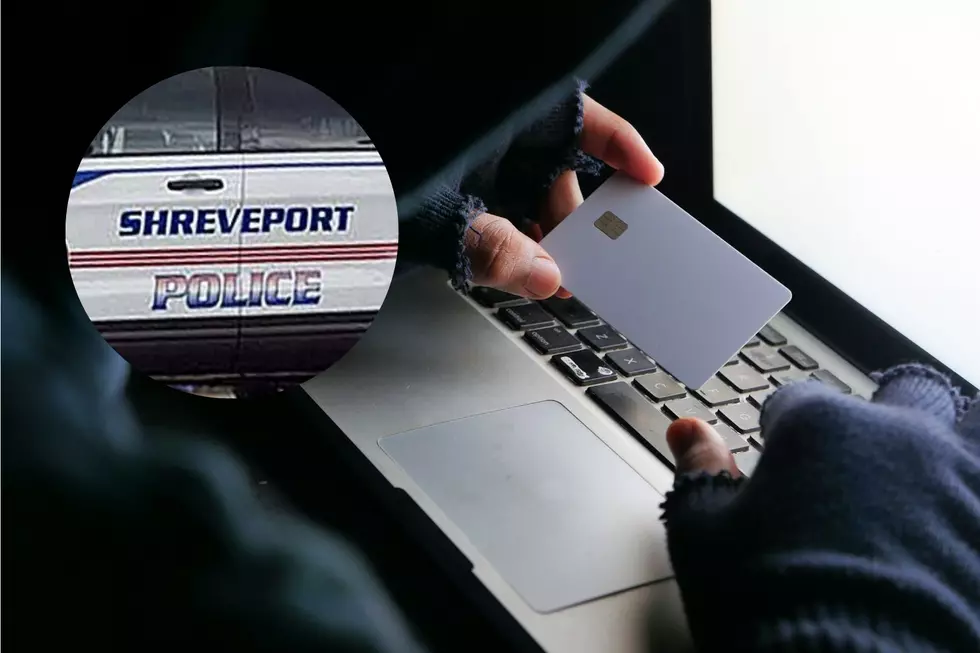 Shreveport Police Warn Residents to Be Wary of Scammers
Canva/TSM
Sigh... another day another scam. Why are folks so intent on stealing from others instead of making money the old-fashioned way? You know, working!
Shreveport Police are warning residents of scamming activity.
Don't you just hate a thief? Apparently, these idiots can't wait to separate you from your hard-earned money but what they don't realize is that the Shreveport Police Department doesn't play. Especially when you're impersonating one of their own.
Let me explain. The latest scam going around Shreveport involves a person impersonating a police officer and asking for money over the phone. They may refer to you by name and/or tell you the call is being recorded. They may also tell you that you missed a court appearance or jury duty or tell you there is a family emergency and request to be contacted at a different phone number. Don't fall for it. Shreveport Police Chief Wayne Smith says emphatically that "Police never ask for money over the phone." You should also keep in mind that no government or law enforcement agency of any kind takes gift cards as payment.
Tips from the Shreveport Police Department on Avoiding Scammers:
Never give personal or financial information to an unsolicited caller or email. Be suspicious of callers who demand immediate payment for any reason. Stay private. Regularly update privacy settings for social media sites. Scammers often make their stories more believable by monitoring personal information on Facebook, Twitter, and Instagram. Never wire money or provide debit/credit card numbers to a stranger.
If you have been contacted by someone claiming to be with the Shreveport Police Department make sure to report it immediately.
Check Out the Top 10 Most Ghetto Towns in Louisiana
19 Scary Movies With Louisiana As The Setting
Shreveport-Made Halloween Movies For People That Don't Like Horror
For these spooky movies, our location information and user ratings come from IMDB. All of these movies are
listed by IMDB to be filmed in Shreveport
, even if it was just some scenes, reshoots, or the whole movie.
More From K945, The Hit Music Channel