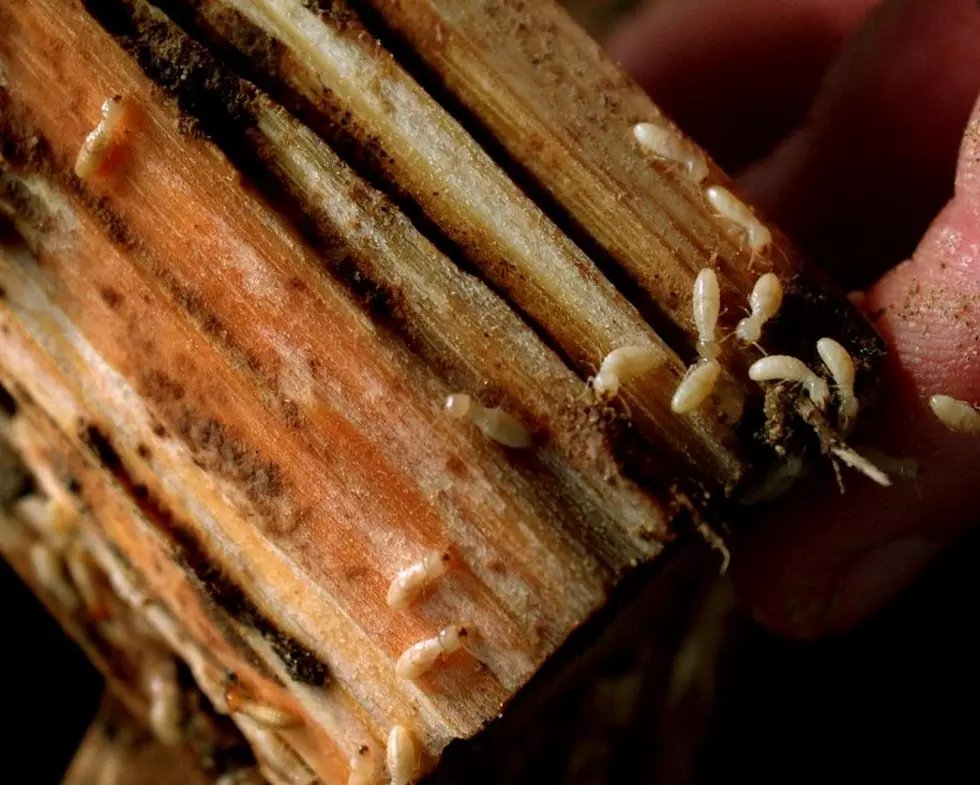 Termite Swarms Spotted a Bit Early This Year in Louisiana [Video]
Bruce Mikels
I'm still getting used to life in Louisiana, so a few things still surprise me.  For example, the fact that folks are just a little perplexed when the swarms of Formosa Termites show up a little early.  This is a biblical-plague type of infestation!
WDSU is reporting that Louisiana homeowners are seeing the clouds of bugs earlier than usual this year.  This problem gets worse the further south you go I am told, but it's a bit crazy to deal with anywhere!  Roving gangs of literal homewreckers?  No thank you!
Apparently, we had programs in place in past years that curbed the population by about 95%!  These sound like great programs.  Cites usually protect certain historical sites, but most of the responsibilities now fall to the individual home and business owners.
Jack Lamann of the Audubon Society has a few ideas.