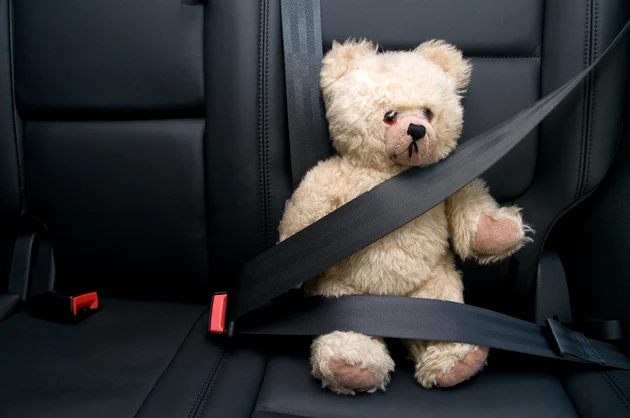 The Ark-La-Tex Could Use a Lesson in Safety
Micha Rosenwirth, ThinkStock Images
While some threats are unavoidable, many issues of safety in our area could be fixed.
Many of the headlines we have seen lately are quite devastating. Have you check on Hawaii lately? From natural disasters to shootings, we've seen just about all of it. Aside from being heartbroken, we can also feel extremely unsafe.
Recently, WalletHub took a look at each state across this nation to determine which states were more safe than others. In their list of "2018's Safest States in America", they compared each state across 48 indicators of safety. This included assaults, climate disasters, unemployment rates and more.
Arkansas, Louisiana and Texas all landed in the bottom 10.
This makes us some of the most unsafe states in the nation. Louisiana struggled the most. The Bayou state sees more vehicle fatalities, assaults, unemployment, and loss from climate disasters than the majority of other states. Arkansas experiences slightly more assaults than Louisiana. Meanwhile, Texas has the highest share of uninsured people in the nation.
While we can't control the climate, we can certainly drive safely, do what we can to protect ourselves from assault and work to fix our economy.
More From K945, The Hit Music Channel