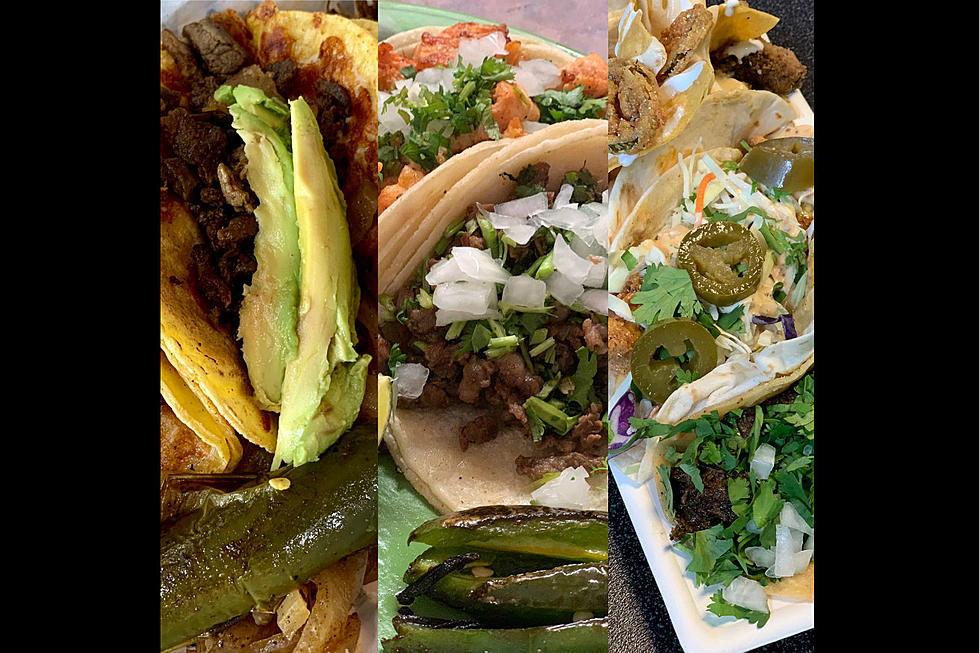 The Best Taco In the SBC Is…
Krystal Montez
It has been one of my favorite "projects" so far. I drive all over the SBC trying different tacos. I have visited multiple taco shops. In every single taco shop, I have experienced the most wonderful hospitality. I have tried tacos I never would have considered trying before. I have taken so many friends to try out different spots and like me, they were impressed.
Many people in Bossier kept recommending Uneeda Taco, so I stopped by for a couple of tacos and I met the friendly staff who was quick to recommend the tacos they loved. I ordered a Barbacoa, Fried Gator, and a Loaded Nacho Taco. Now I want to go back and try a bunch of different tacos next time I go.
Bossier showed up when it was time to vote for their favorite taco place and carried Uneeda Taco to victory with over 40.52% of the votes. A huge congrats to Uneeda Taco. We will be seeing you for dinner on Friday at 7:00 p.m.
More From K945, The Hit Music Channel