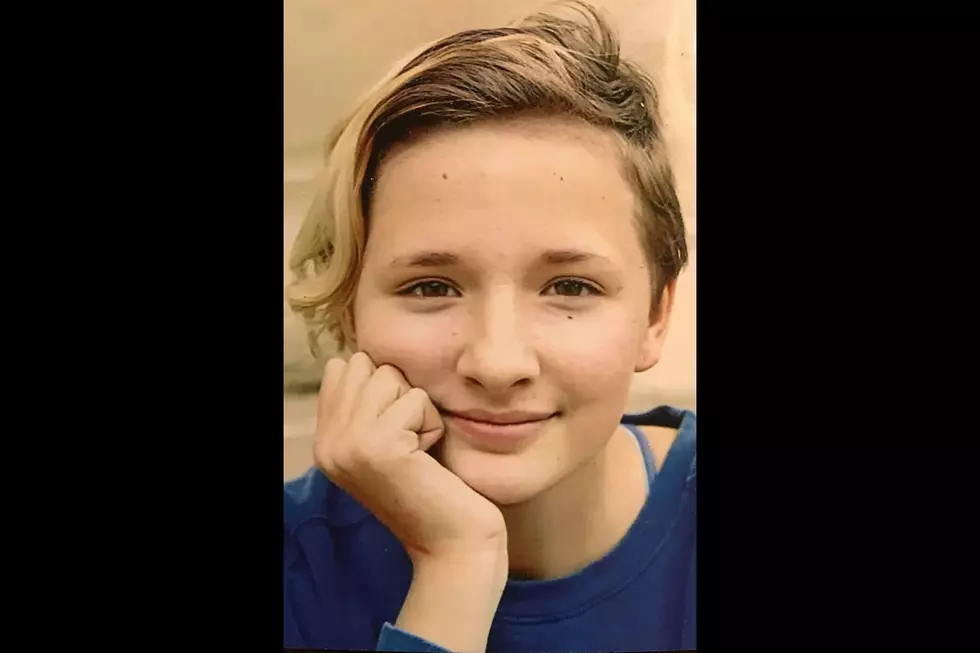 The Morning Madhouse Spreads the Love: Juliana and Joey
Juliana Gouthiere
Every week, the Morning Madhouse tries to bring a little sunshine to someone's life with a segment we call "Spread the Love."  The basic premise is this: You let us know about someone awesome in your life that may need a pick me up.  Them we call them up and let them know just how much they mean to the people around them.  We hope that by ensuring a positive start to their day we can create a domino effect, and that love will spread to the people in their life.
This weeks recipients are Joey and Juliana Gouthiere.  They were nominated by several people because of their charity work.  They are 12 and 11 years old respectively, but have been doing fantastic work in our community through their own charities!
Juliana started Bear Share in May of 2013 to collect donations of new or slightly used stuffed animals for kids in difficult life situations.   According to their website - geauxshowlove.org;
as of December of 2017, Bear Share has donated 14,000 stuffed animals to children in 7 states!"
Joey wanted to help in a different way after seeing so much litter on the side of the road.  He started Geaux Green in order to do something about all of the refuse trashing up our beautiful state.  His Geaux Green Team regularly participates in cleanup activities in the area, and do a fantastic job returning these areas to their former glory.
We had the opportunity to talk with this amazing family this morning.  Take a listen to our conversation with their mother this morning.  I hope it inspires you to Spread the Love as well.
If you know someone that deserves a little pick me up - nominate them for Spread the Love by clicking the button below!