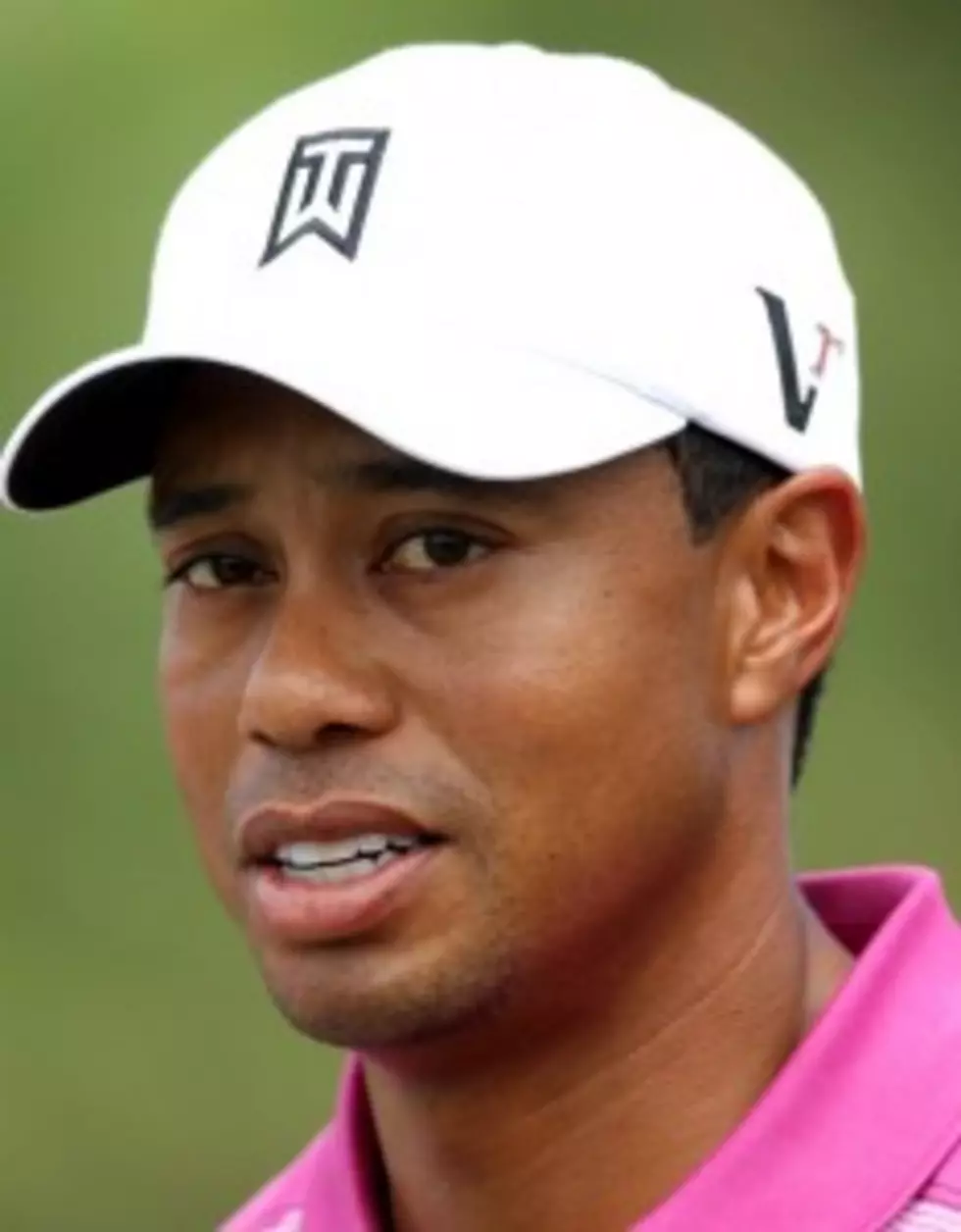 Tiger Woods Talks About Being A Dad!
Tiger Woods has come out of media hiding. The golfer spoke with Good Morning America and Late Night with Jimmy Fallon this week and in his interviews, he opened up about now being a single dad to his two children Sam and Charlie.
Tiger looks pretty normal after Charlie Sheen's Sheenanigans ... HA HAAAAAA Puns.