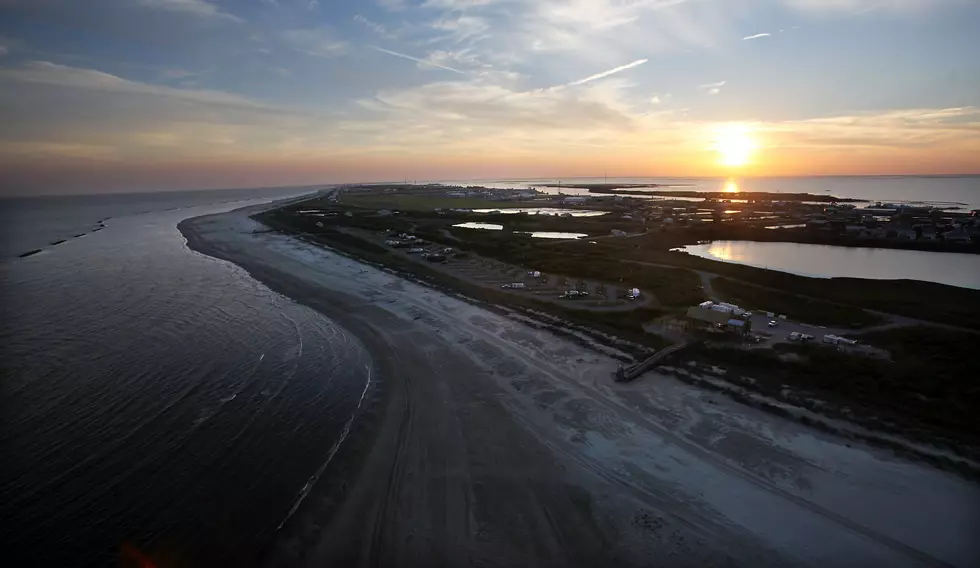 Undertow Blamed in Death of Teen at Grand Isle
Mario Tama, Getty Images
My hands are literally shaking as I type the word "undertow". If you've ever been caught in one of these currents while swimming at the beach you can fully understand my reaction. Undertow is one of the most frightening situations I have ever encountered in my adult life. Officials in Grand Isle Louisiana believe an undertow is responsible for the death of a Hammond teenager and injuries to two of his family members.
Police in Grand Isle were notified late on Sunday afternoon about an incident in the water involving three people. Two of the people were teenagers, the third was a 46-year-old woman.
One of the teens was rescued from what officials believe was a strong rip current or undertow. That individual was airlifted to a New Orleans area hospital. The woman was also transported to a hospital. About two hours after those two individuals were rescued the body of a 17-year-old was discovered.
Guess Louisiana Cities From Space
More From K945, The Hit Music Channel