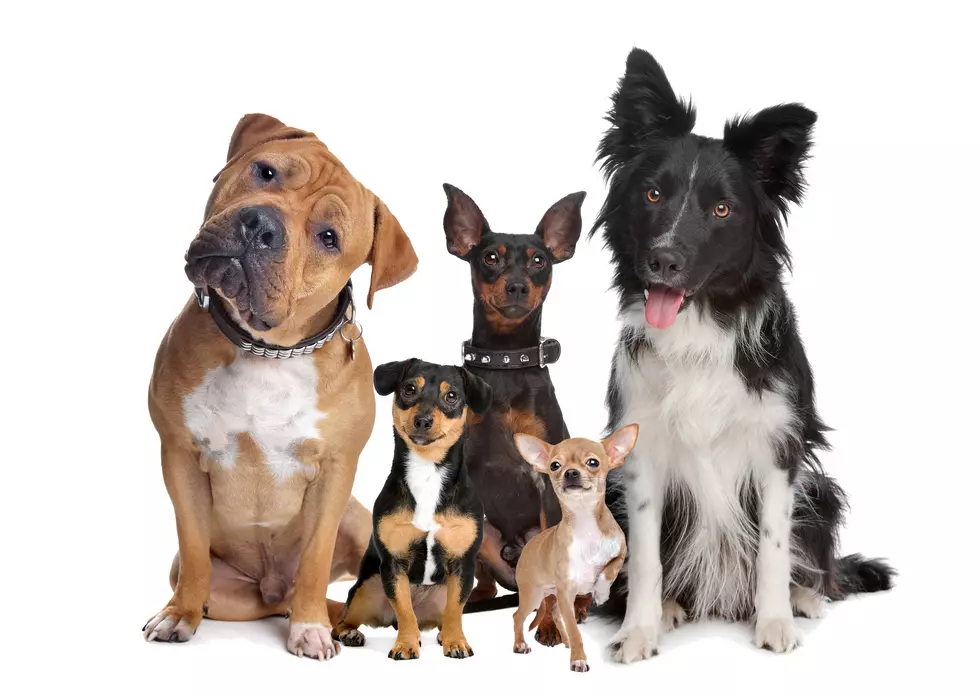 They'll Vaccinate Your Pet for Free This Weekend in Springhill
Thinkstock
If you've got a dog or cat and live anywhere convenient to North Webster Parish, this Saturday, you will want to take advantage of the opportunity to have your pet vaccinated for free!
According to a post on their Facebook page, LaMa Animal Rescue will be hosting a free pet vaccine clinic sponsored by a Petco Love grant.  This is an effort on the rescue's part, to stop, or at least slow, the spread of Parvo. They report they are seeing a concerning amount of the disease that can often lead to mortality in the infected pet.
The event will begin at 10:00 am this Saturday, January 15 at the CAC Building at 301 W. Church Street in Springhill.
LaMa Animal Rescue does specifically say that they will only have one hundred canine and one hundred feline vaccines available, so you'll certainly want to arrive early.
This will be a drive through clinic with two lines; one designated for cats and the other for dogs. Drivers will stay in their vehicles.  All participants will also receive a spay or neuter application along with a shot record for their pet.
Rabies vaccinations will not be available and LaMa recommends you see your veterinarian for those.
Though the Canine DAPP and Feline HCP vaccinations provided this Saturday are free, LaMa does remind participants that all donations are appreciated.
What States Have a State Dog?
Top 10 Most Likely Things to Kill You in Louisiana
Life is precious, but fragile. In an effort to help you live as long as possible, I've researched the most likely things to take you out if you live in the Sportsman's Paradise. With a little careful planning and this information, you could live a long and happy life in Louisiana.
Top 10 Reasons That You Say Why People Are Leaving Louisiana
More From K945, The Hit Music Channel