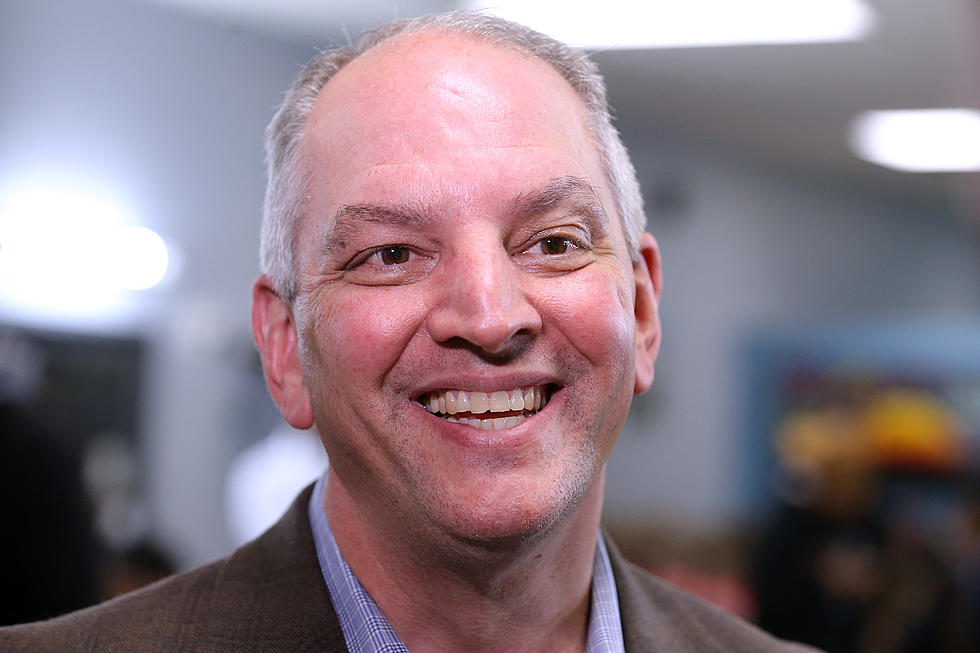 John Bel Edwards Wants Mandatory Vaccine for K-12 Students
hoto by Jonathan Bachman/Getty Images
This is as tricky of a situation as it gets, and will certainly have parents split all across the state. I find myself in an odd position on this one, as I've written about countless times. Personally, I am fully-vaccinated, but I don't believe I'm ready to get my two young daughters vaccinated at this time. There's just too many unknowns for me as we speak, and I don't want to put my daughters in an unnecessarily risky situation as my oldest has already had her fair share of health issues.
I know many parents around Louisiana can relate to my current dilemma. However, if John Bel Edwards is successful, all students at Louisiana public schools will be required to get vaccinated before the 2022 school year.
Naturally, our state's decision makers are in disagreement over the proposal. Governor John Bel Edwards says, "We should all be able to understand that there have been clinical trials and that this is a safe and effective vaccine for these populations." He goes on by saying, "Since the first of August, at least 25 percent of all known cases of COVID-19 in Louisiana have been in children 18 or below.
Louisiana's Attorney General, and regular Edwards combatant, Jeff Landry is firmly against the idea of requiring all students to be vaccinated. He believes that power belongs to the schools and the schools only. He says, "Only the school has the authority to exclude students from attendance, not the Louisiana Department of Health."
Granted, even if the governor gets his way, it would only apply to students ages 16 and up, at east for the 2022 school year. The FDA has only approved the vaccine for that age group, at this time.
So, I have to ask all parents reading this: Do you believe all public school students should be required to receive the COVID-19 vaccine before heading to school next year?
Top Stories in Shreveport for 2021
These are the biggest stories of the year in the Shreveport area. They are in no particular order.
Historical Look at Highest Crawfish Prices
Top 5 times when you will pay the highest prices for crawfish in the Shreveport Bossier area.
Historical Look at Lowest Crawfish Prices
Top 5 Times of the Year When You Can Get the Best Crawfish Prices in Shreveport
More From K945, The Hit Music Channel