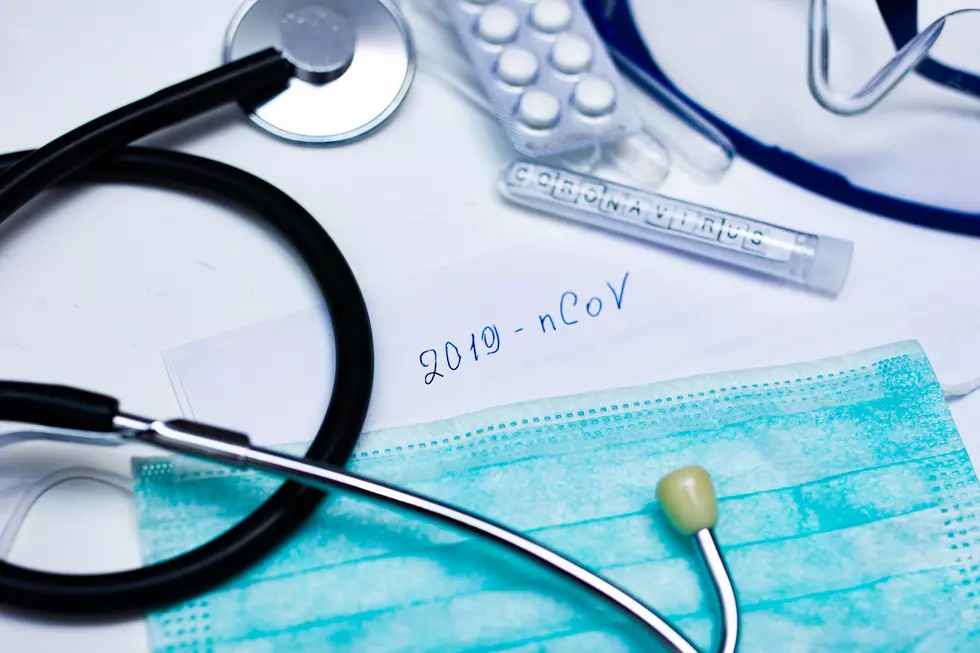 85 Babies Under Age 1 Test Positive for COVID-19 in One Texas County
SaevichMikalai
Like many states, Texas has seen a surge in coronavirus cases in its state. The state has seen 10,000-plus new cases for four consecutive days and is now one of three states over 300,000 confirmed cases since the pandemic began.
The state's battle with coronavirus is not limited to a certain age group. In Nueces County, where Corpus Christi is located, there are currently 85 babies under the age of one that have tested positive for COVID-19.
"These babies have not even had their first birthday yet. Please help us stop the spread of this disease," said Annette Rodriguez, director of public health for Corpus Christi Nueces County.
She did not, however, provide any details on the conditions of the babies.
This county has been a hotspot in the state of Texas for new coronavirus cases.
"Nueces County has the fastest growth in new cases on the seven-day average than any other metropolitan county in the state," said Peter Zanoni, Corpus Christi city manager.
"You can see the trend line is relatively flat until July, and this is where we have had the huge spike in cases, and this is why it's turned into a major problem for Nueces County," he said.
Corpus Christi has about 8,100 coronavirus cases and 82 deaths linked to the virus. Things are so dire there that health officials are stocking up on refrigerated trucks to store bodies as morgues fill up.
KEEP READING: What were the most popular baby names from the past 100 years?