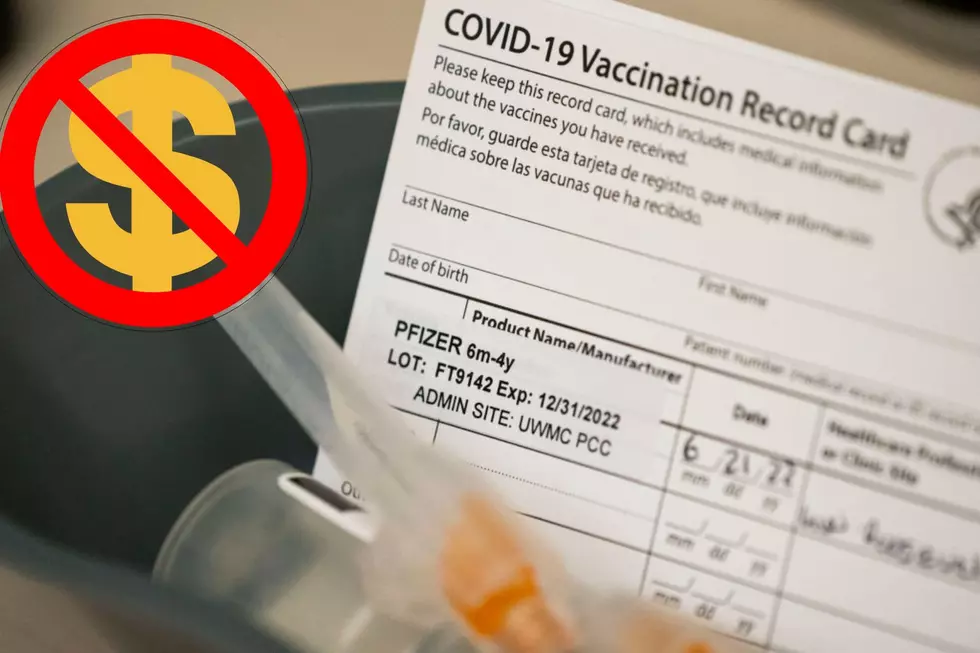 Shreveport's Paid Vaccine Program Stopped for a Surprising Reason
David Ryder/Getty Images
If you've been itching to finally get your COVID-19 vaccines and cash in the city of Shreveport's initiative to pay citizens to get their vaccinations - I've got some good news and some bad news.
The good news first: You can still get your COVID-19 vaccines and booster for free just about everywhere in the Shreveport - Bossier City area.  The bad news:  According to a report from the Shreveport Times - you will no longer be able to cash in.
The report informs that the next 2 "Cash for COVID Shots" events scheduled to roll out and roll up sleeves at the Shreveport Farmers Market and Rest Peaceful Baptist Church this coming Saturday (July 16th) have both been postponed.  These vaccination events promised a $100 incentive for each citizen that received their vaccination.  According to the Shreveport Times, these events are being cancelled (hopefully just postponed) due to a "tremendous," turnout at previous events.
Since the beginning of this program, health care officials with the Louisiana State University Shreveport have administered more than 700 vaccinations to Shreveport residents.  No rescheduled date for the 2 events mentioned above was announced at the time of this report.
25 Highest Paying Jobs In Shreveport-Bossier
The Highest Paying Jobs in Shreveport Without a College Degree
20 Highest Paying Jobs in Louisiana
More From K945, The Hit Music Channel