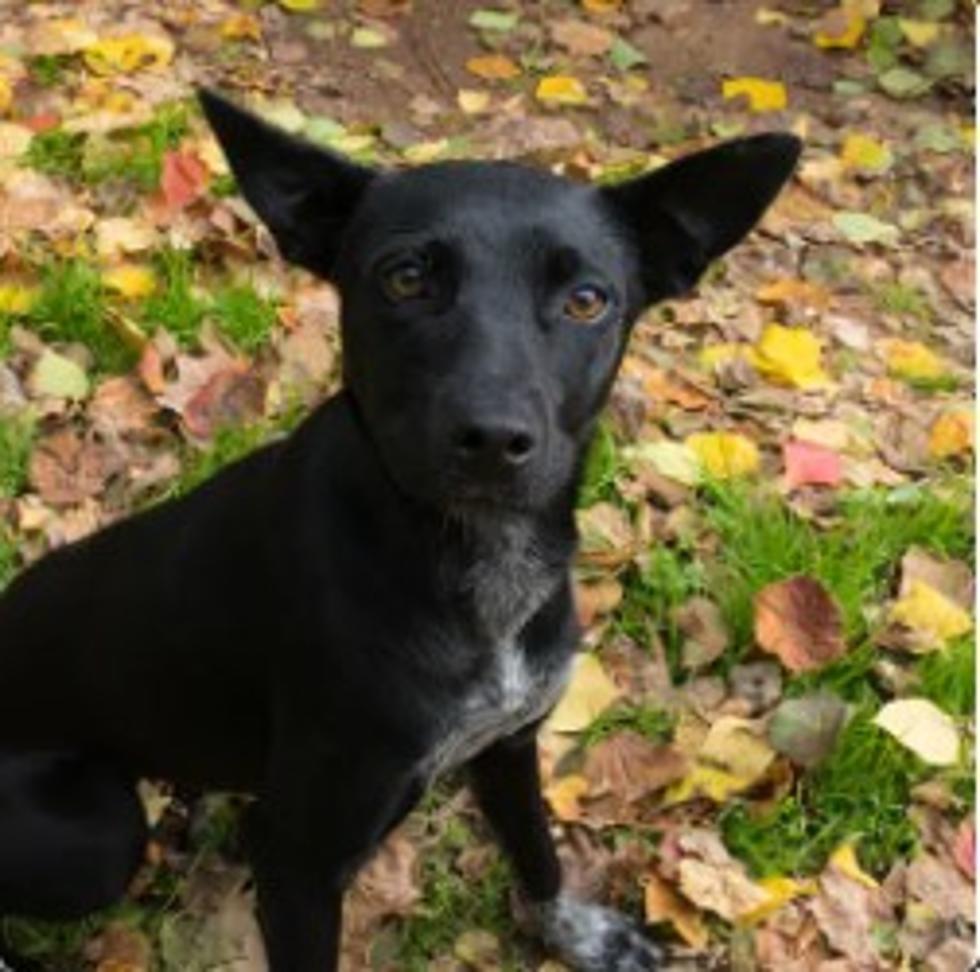 A House Isn't a Home Without an Adoptable Pup Like 'Perky'
Courtesy of Pet Savers Shreveport
Sweet Perky might be just what you and your family need to make your house a home!
This sweet little girl came to Pet Savers Shreveport when the people who rescued her weren't able to take care of her anymore. In other words, due to no fault of her own. Meet Perky today at Pet Savers Shreveport. Her adoption fee is $150 and she's already up to date on her vaccinations. Just remember, adopting a dog is a big commitment. Make sure you're ready to take care of your new friend FOR LIFE before making the leap to pet ownership.
Here's what the Pet Savers website has to say about Perky:
I am an adorable little female mix looking for a home! I was found near a hunting camp, but my rescuers could not keep me longer than they did. I would love a permanent place all my own! I am about 1 year old, and weigh about 30 pounds, and love playing and exploring. I'm good with kids and other dogs but have never met a cat before. If you would like to see how much fun I am, fill out an application today!
Bristol's Babies shines the spotlight on adoptable pets right here in northwest Louisiana and with your help, we hope to eventually find them all homes!
Pet Savers is located at 4380 Noyes Drive, Shreveport, LA 71119 and they are open daily from 12 pm - 4 pm. However, due to the current coronavirus concerns, you'll want to reach out ahead of your visit. You can call them at (318) 636-0400 or connect with them on Facebook with any questions! Even if you aren't able to adopt an animal at this time, Pet Savers Shreveport is always in need of donations and volunteers so please consider supporting their efforts!
Million Dollar Home for Sale on Cross Lake
See pictures of a million-dollar home that's being offered for sale on beautiful Cross Lake in Shreveport, LA.
Look: 10 Animals You Can't Own in Shreveport
After doing a deep dive into state and city laws, I have found ten animals you absolutely cannot own in Shreveport, Louisiana.
Read More: Most Dangerous Louisiana Creatures
10 Signs Your Dog May Have Seasonal Allergies
25 Ways to Say You're From Shreveport Without Saying You're From Shreveport
More From K945, The Hit Music Channel