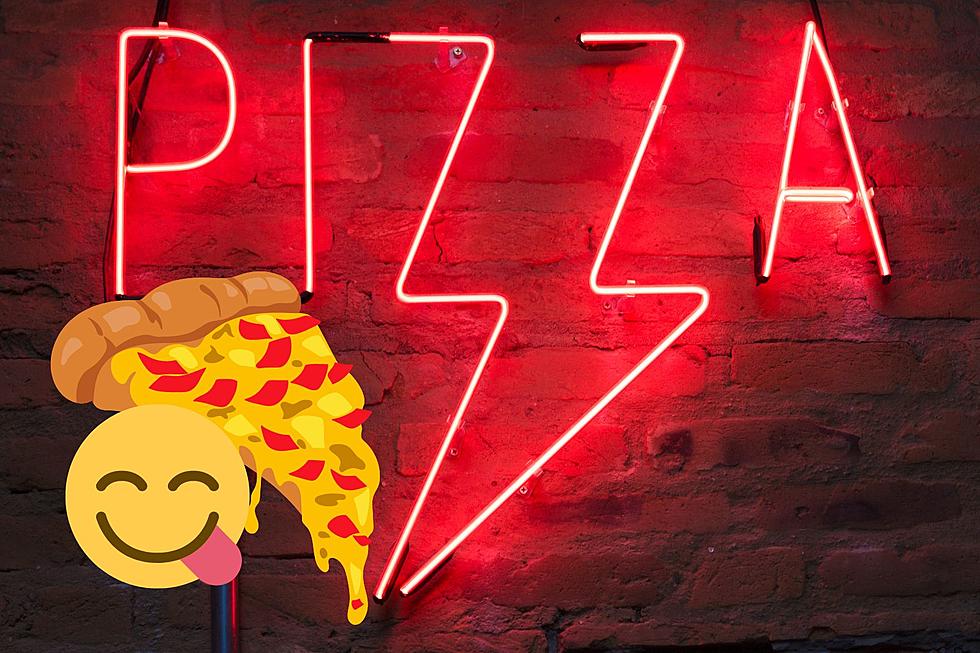 Craving a Mexican Pizza? This Bossier City Eatery Has the Best
Canva
A favorite local Minden eatery has expanded it's footprint to Bossier City and is now open and offering a unique delight, a true Mexican pizza!
Habacu's Tex Mex Restaurant is now open in the former location of Chimi V's Fajita Factory on Old Minden Road. If you'll remember, Chimi V's abruptly shut its doors leaving locals scratching their heads. It turned out that the owners were ready to retire, but the staff had no notice and the closing left folks feeling a certain kind of way. Soon after, we heard rumors about the folks from Habacu's Mexican Restaurant in Minden were taking over the old Chimi V's, and those rumors were true! If you've never been to Habacu's, you've got to try it.
Habacu's Tex Mex Restaurant had a soft opening over the weekend and one of my favorite things about them is their specials, which they've carried over to their new Bossier location. One of those specials/specialties is their Mexican pizza.
Sadly, the old Habacu's in Minden is now closed. In fact the building is for sale and it's in a great location. Know anyone interested?
Read More: Shreveport-Bossier's Most Unique Landmarks
Top 7 Authentic Tacos in Shreveport-Bossier
Read More: Top Ten Shreveport-Bossier Restaurants We Miss Most
Read More: 10 Commandments of Southern Cooking
Businesses Shreveport's Lost Through the Years
Interesting Facts About Shreveport-Bossier
More From K945, The Hit Music Channel