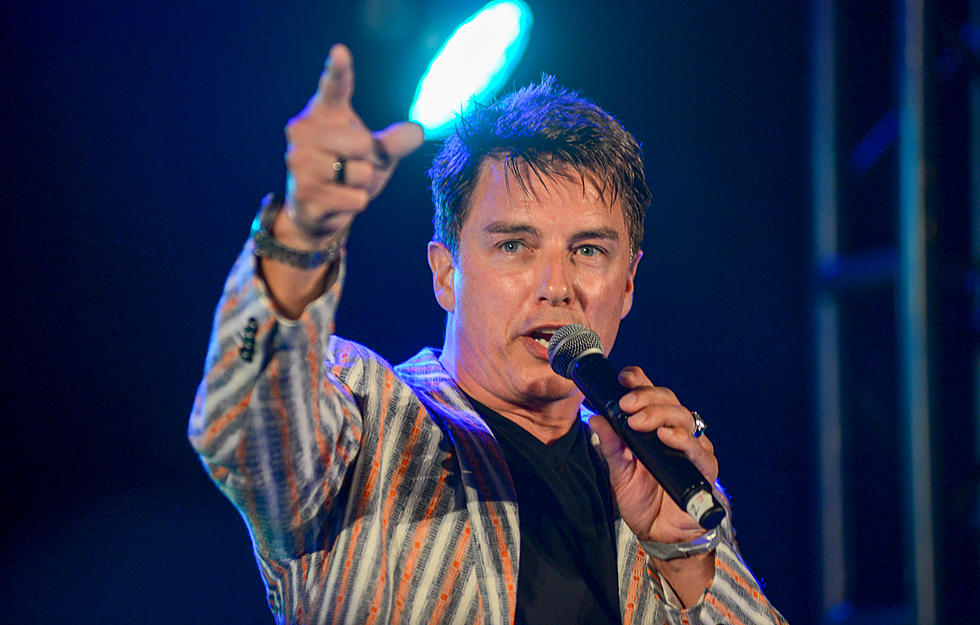 Doctor Who Star John Barrowman Coming To Shreveport
Photo by Kent Horner/Getty Images for Fandom
Shreveport's comic con, Geek'd Con, is heading back to the Shreveport Convention Center. The dates this year are August 18th through 20th, 2023.
Since its start, Geek'd Con has been one of the premiere comic con style events in the state of Louisiana. The event has generated millions of dollars in economic impact to the Shreveport and Bossier City area. While also bringing in Rock & Roll Hall of Fame members, Star Wars icons, Pro Wrestling Hall of Fame members, and horror movie legends.
Tickets for this year are available here.
The 2023 Geek'd Con lineup features a ton of amazing talent. Including a Grammy Award winner, and Olympic Gold Medalist, an NFL Hall of Fame member, and multiple Disney icons. Not to mention guests from some of the biggest franchises in the world...like Scooby-Doo, Pokémon, and Harry Potter.
These celebrity guests come to Downtown Shreveport to meet fans, sign autographs, and take pictures.
This year, Geek'd Con will feature the star of Torchwood, Arrow, Doctor Who, and more...JOHN BARROWMAN!
John Barrowman MBE is a Scottish-American actor, singer, dancer, host, and writer. Barrowman is probably best known for his roles as Captain Jack Harkness in Doctor Who and Torchwood, and in the CW's Arrow as Malcolm Merlyn (The Dark Archer)
As Captain Jack Harkness, Barrowman became an instant fan favorite among Doctor Who fans. He was so popular, he starred as the lead in the Doctor Who spinoff Torchwood...also playing Jack Harkness.
In the world of comic book heroes, Barrowman played the main nemesis of Arrow...Malcolm Merlyn, The Dark Archer. He was a day-1 Arrowverse member, and a major part of the foundation of the Arrowverse, appearing in over 75 episodes across Arrow, The Flash, and Legends of Tomorrow.
Barrowman is also a TV host, who is currently hosting All Star Musicals, and has hosted Dancing On Ice, Attack of the Show!, Sing Your Face Off, and The Queen's Diamond Jubilee Thames River Pageant.
Not to mention Barrowman is a professional musician. He's released 10 studio albums, and 3 compellation albums.
Barrowman is a Member of the Order of the British Empire (MBE), and has won the Human Rights Campaign Visibility Award
But your Geek'd Con ticket actually gets you more than access to the celebrities. You can shop from over 200 vendor booths, enjoy panel discussions, and see the Cosplay Contest.
Check out the guest lineup for Geek'd Con 2023 right here:
Geek'd Con 2023 Lineup
Geek'd Con is coming back to Shreveport for another awesome year. This year the show is August 18th-20th 2023. Most guests will appear on Saturday and Sunday, but sometimes a guest will stop by on Friday night as well. Some of the guests will also be appearing for just one day.
More From K945, The Hit Music Channel