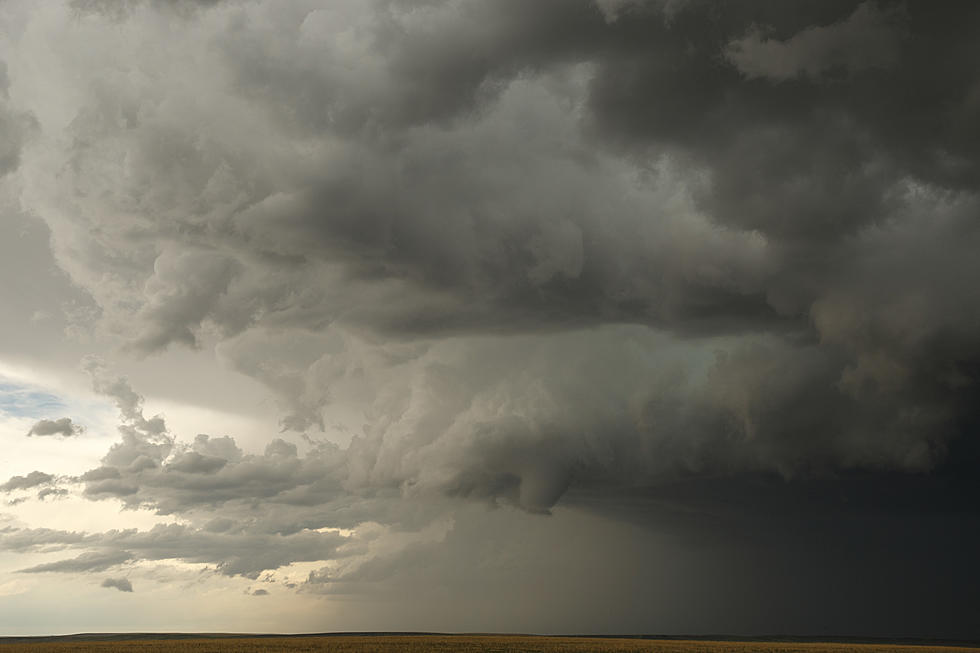 Expect a Ton of Rain in Shreveport Moving Forward
Drew Angerer/Getty Images
Barksdale Bubble: Engage.
If you're like me, you've been rather disappointed with the weather in Shreveport over the past month or so. It's not like it's been raining every single day, but the timing of the rain lately has aggravated me. It seems like we're getting good weather during the workweek, and then the storm clouds roll in and stay throughout the weekend. That has happened so much to us since mid-May.
In fact, and I may be wrong, but I can't recall a full seven-day week where we didn't see a storm of some sort roll into town over the course of the last two months or so.
Sadly, as we continue to roll through summer, things may get worse. NOAA's Atlas 14 rainfall frequency forecast has been updated this week and the update doesn't look good. It shows that Louisiana can expect an increase in severe storms throughout the summer and beyond.
The beyond part is particularly worrisome. See, the Atlas 14 forecast future rainfall not only in the near future, but also in the distant future, further out than 100 years. It's most recent update shows an increase in severe storms for our state not only in the short-term, but also in the long-term.
State Climatologist Barry Keim is worried about the recent update, pointing at issues our state will likely face in the future. He says, "Obviously if we are getting more storms dumped in shorter periods of time and things like that it puts all of the infrastructure under more stress. We need better drainage networks to be able to cope with that and that is not an easy thing to do quickly, and it is very expensive on top of that."
To put it simply, let's all hope the Barksdale Bubble is fully-staffed and operational as we go about our summer and well into the future.
Geek'd Con Lineup 2021: August 13th-15th
After a year off, Geek'd Con is back and we have an amazing lineup! Here's our guest line up for this year's show. If you want to go,
you can buy your tickets here
.
Legendary Musicians Who Rocked The Hirsch In Shreveport
Here's a sample of the legendary musical acts who have played Shreveport's Memorial Coliseum over the last 60 years. The Hirsch was basically the homefield for bands like Van Halen and ZZ Top, who regularly put the Hirsch near the top of their tours. For that reason, we're actually not going to feature them on this list, because they were basically "house bands" for Shreveport...and that's NOT a bad thing.
More From K945, The Hit Music Channel