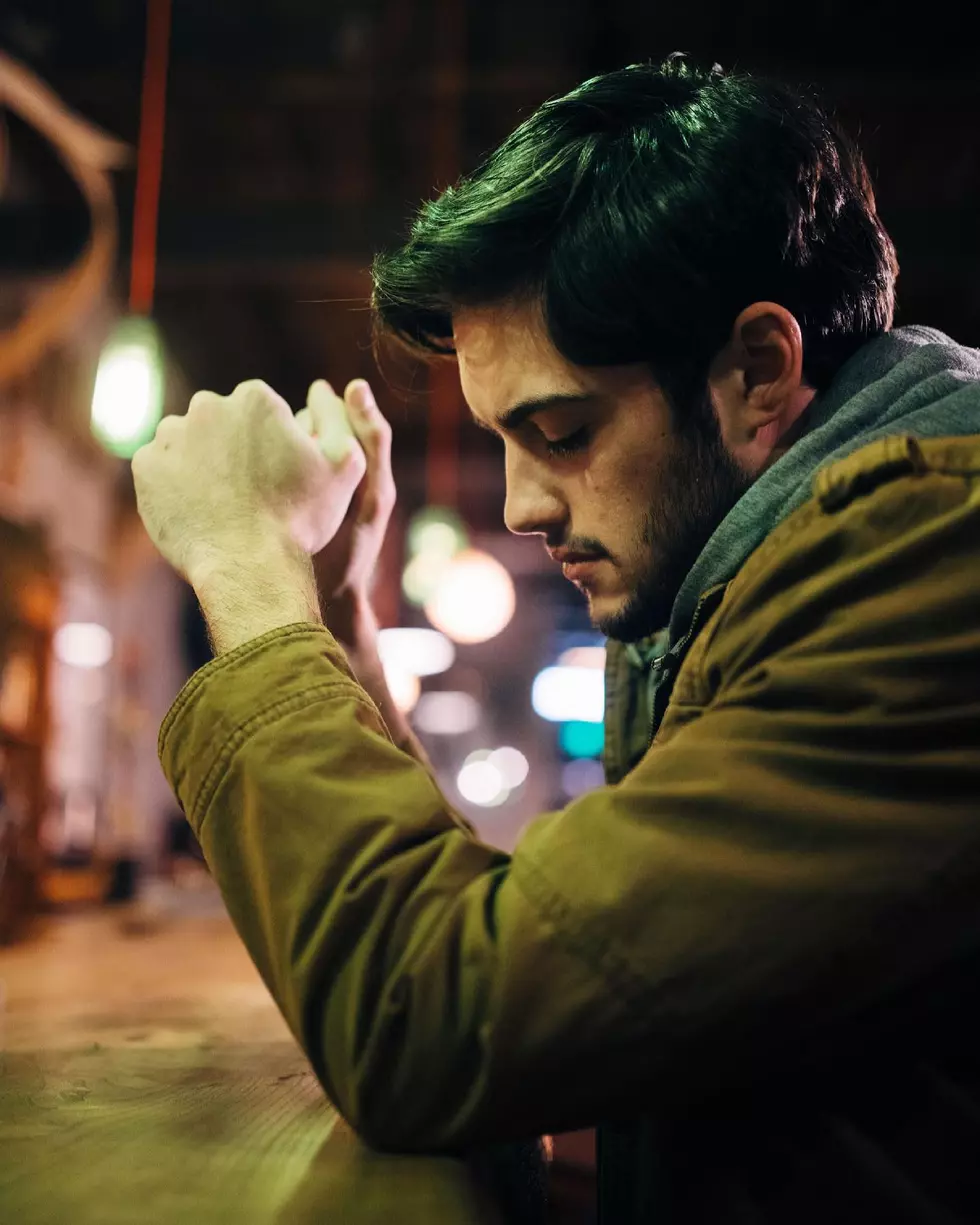 Garrett Jacobs to Perform at The Stage in April
Garrett Jacobs
I am so happy for this guy and excited to see his return to his hometown.
First and foremost, Garrett Jacobs is one of the nicest guys you could ever meet. I met him shortly after his big introduction to the world on American Idol. Since then, we've become great friends, and more importantly, his rise in the world of country music has been nothing but a joy to watch.
2021 is shaping up to be a big year for Garrett. Honestly, 2020 was going to be his year, but then COVID-19 came in and delayed everything for everyone. Still, Garrett refused to let that stop his momentum. Now, with our country slowly but surely re-opening, Garrett can now hit the road and do what he does best... Put on a great show!
If there's one thing we've missed in Shreveport-Bossier over this past year, it's live music. Shreveport-Bossier has always been a hub of live music, ever since the days of the Louisiana Hayride. With the biggest stars in the world routinely coming through town, we've certainly missed these live shows.
Now, we can look forward to upcoming shows again, and right now, there's no show as exciting to me as this one. Garrett Jacobs will be coming back home for a special performance at The Stage at Silverstar on Friday, April 2nd. He'll be joined by Landry & Company. You can find more info on the show by clicking HERE.
I can't wait to see Garrett put on a show in his hometown, and I also can't wait to see his hometown come out in droves to support him.
You can listen to Garrett's newest single, "Into the Bar" below!
Read More: Top 10 Beers Made in Louisiana
More From K945, The Hit Music Channel