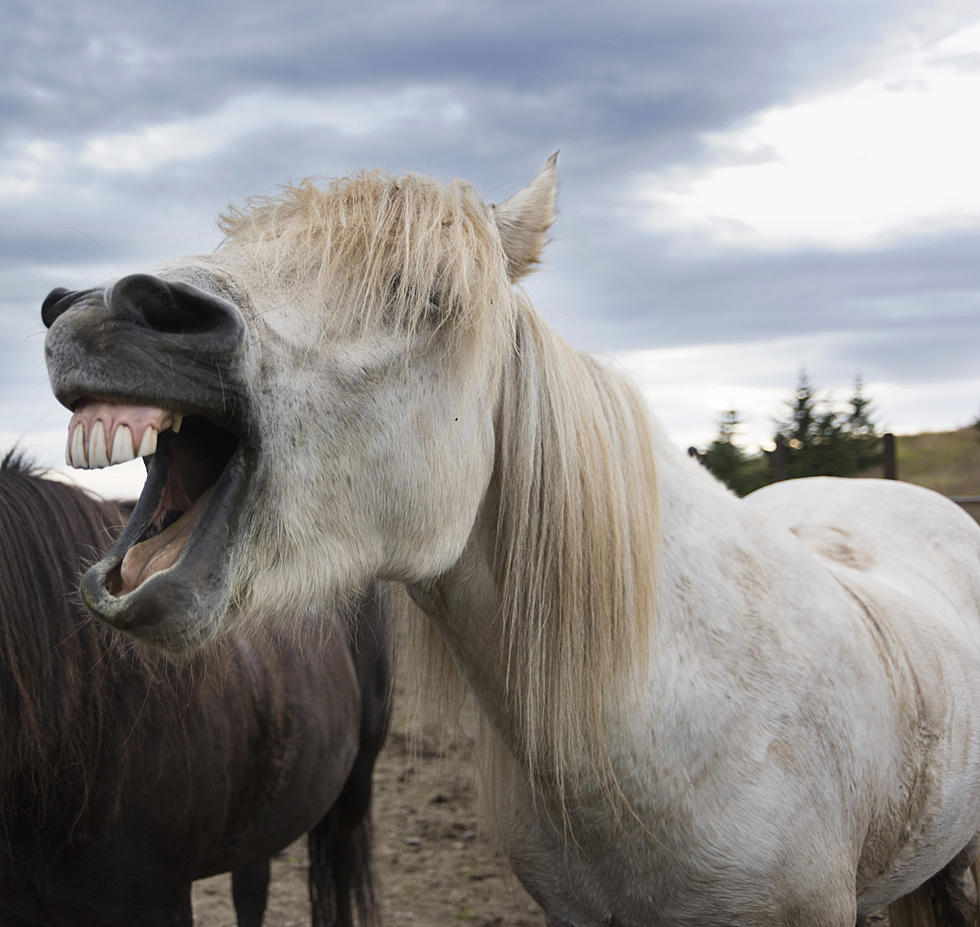 Let's Take a Look at some of the Funniest Coronavirus Memes
JeannetteKatzir
Times are uncertain right now. Times are weird right now. Times are scary right now. It's enough to break even the strongest of people. But with these tough times, finding a moment to laugh about the situation, as hard as it may be, does help. With that in mind, we scoured the interwebs looking for some of the funniest memes out there. Here are our Top 11:
Joe Dirt always makes things funnier.
When you see at the lake this summer, mind your business.
Instead of a hand shake...
...we just need to flash our guns.
"It is the middle ground between light and shadow, between science and superstition, and it lies between the pit of man's fears and the summit of his knowledge. This is the dimension of imagination. It is an area which we call the Twilight Zone."
Having no sports does suck.
I don't care who you are, that's funny right there.
At least we'll be able to find him now.
The argument continues.
I need to try this at work.
Sympathies to all the husbands out there.
More From K945, The Hit Music Channel