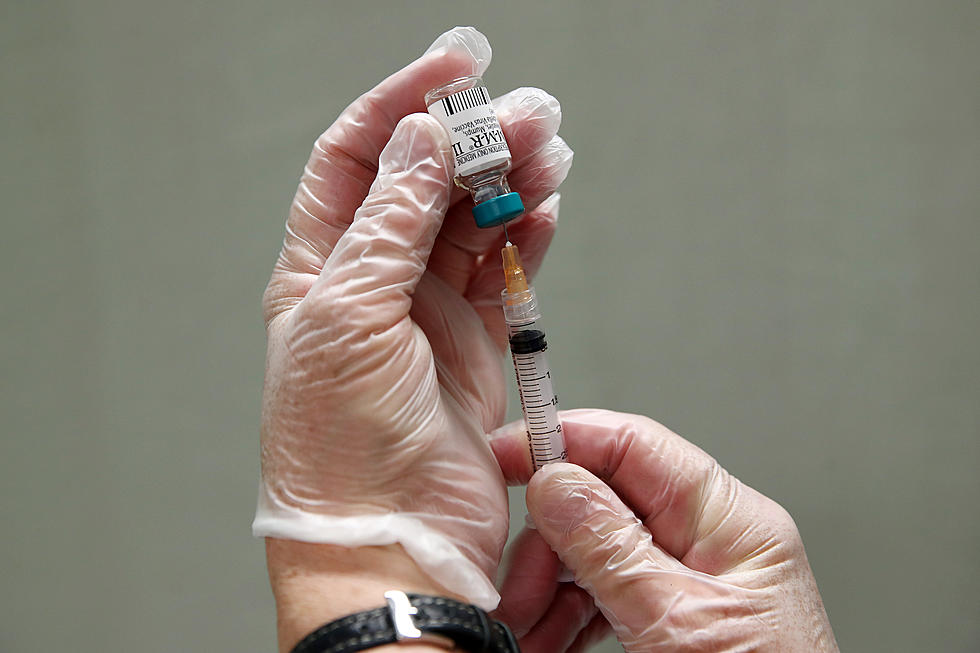 Louisiana Begins to Prepare for Vaccine Distribution
Photo by Fiona Goodall/Getty Images
It was certainly a big week in the wide world of medicine. On Monday, it was announced that drugmaker Pfizer was ready to roll-out their COVID-19 vaccine, which reportedly saw an effective rate of 90%. This was giant news, as several companies have been close to the endgame in their vaccine trials.
Now, with Pfizer's vaccine on the doorstep, Louisiana is looking to the near future and what that vaccine rollout may look like for our state.
Naturally, the goal is to get this vaccine to the general public as quickly as possible. Let's face it, without this vaccine, who knows when we'll get closer to normal, especially here in Louisiana where our governor has essentially paused our recovery dead in its tracks.
As of right now, Louisiana has a general idea as to who will get the vaccines first, and when the vaccine will be completely available to anyone and everyone.
State Immunization Director Dr. Frank Welch said the first people to get a vaccine will be frontline healthcare workers who have contact with COVID patients, followed by nursing home employees, nursing home residents, and then the broad group defined as "essential workers".
He also stated that there are indications that everyone in the general public will have access to the vaccine by late-spring.
Read More: WHAT ARE THE MOST POPULAR COCKTAILS IN LOUISIANA?
More From K945, The Hit Music Channel