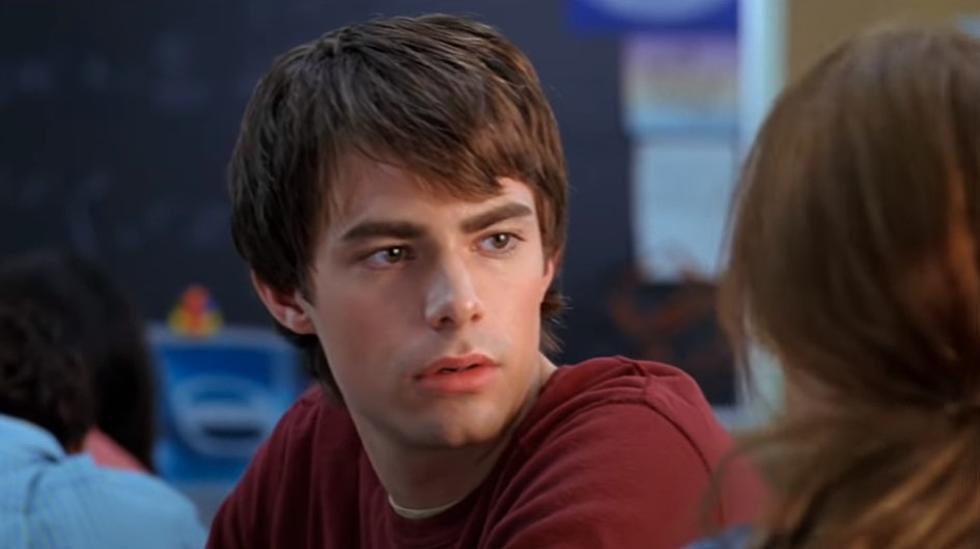 Mean Girls Star Jonathan Bennett Makes Mean Girls Themed Food
Shanita via Youtube.com
Geek'd Con is coming back to downtown Shreveport this August. It's one of the best events in the area, and looks stronger than ever after having to miss 2020 because of COVID.
The 2021 Geek'd Con is August 13-15 at the Shreveport Convention Center. The celerity guest lineup includes Alice Cooper, Jason Mewes, Peter Facinelli, Emily Swallow, Murr from Impractical Jokers, Christopher McDonald, and Jonathan Bennett...Plus more.
Johnathan Bennett might not seem like a name you recognize at first, but you probably know him. He's been all over the Food Network for years. Hosting Cake Wars, Christmas Cookie Challenge, Cupcake Wars, and Halloween Wars. But he's probably still best known for his role as Aaron Samuels in the movie Mean Girls
For his role in Mean Girls, he was nominated for two Teen Choice Awards, including Breakout Movie Star. The role has gained cult status in a cult classic movie.
So it's no surprise that Bennett has benefitted from a combination of his two biggest professional successes, Mean Girls and cooking. Bennett teamed up with celebrity chef Nikki Martin to write a cook book based on parodies of Mean Girls called The Burn Cookbook. Here's how Amazon describes the book:
"The Burn Cookbook is a hilarious, delicious must-have cookbook for chefs (and wannabes) everywhere! Jonathan Bennett (that's right, Aaron Samuels himself) dishes out a tasty parody of Mean Girls, serving up behind-the-scenes stories from the movie alongside awesome recipes for treats that your favorite mean girls should be enjoying in Girl World. Like math, the language of food is the same in every country, and this cookbook is packed with amazing creations like Fetch-uccine Alfredo, You Go, Glenn (Hot) Cocoa, and Just Stab Caesar Salad."
But it's not just a "cash grab" for Bennett to slap his name on this cook book, he's actually way into it. He can also make the meals in the book. In fact, here are some videos of Bennett making some of these dishes:
You can come meet Jonathan Bennett, get a picture with him, get an autograph, and talk about cooking all at Geek'd Con this August in downtown Shreveport.
Geek'd Con Lineup 2021: August 13th-15th
After a year off, Geek'd Con is back and we have an amazing lineup! Here's our guest line up for this year's show. If you want to go,
you can buy your tickets here
.
Look: Weirdest Town Names in the United States
From Ding Dong, Texas to Waterproof, Louisiana there are some truly strange town names in the United States.
More From K945, The Hit Music Channel