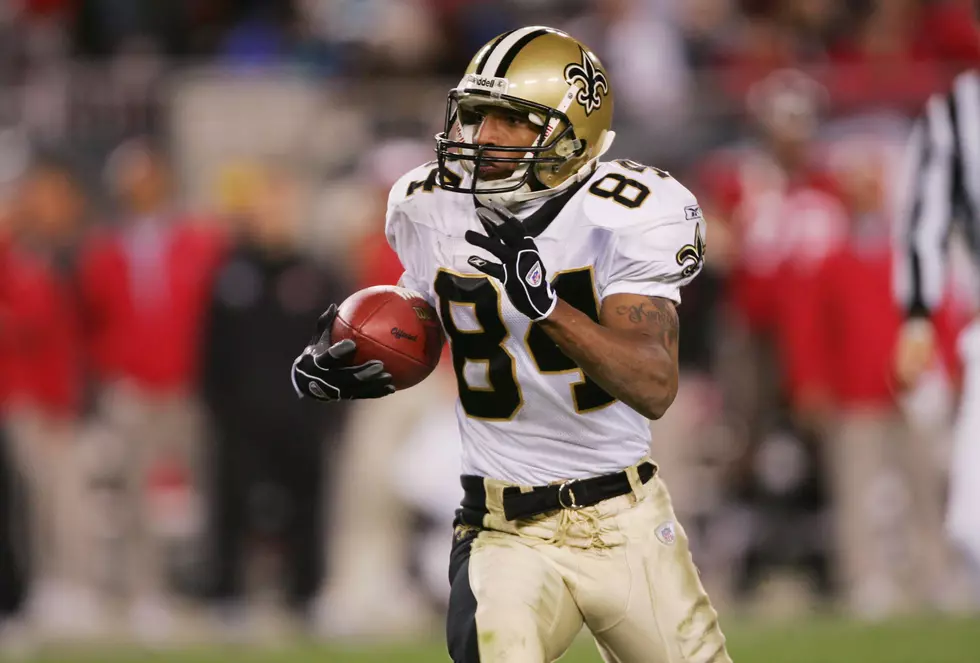 Movie in the Works About Saints Great Michael Lewis
Harry How, Getty Images
I've always thought the story of former New Orleans Saints star kick returner Michael Lewis should be made into a movie. Well, it looks that just may come to fruition.
There is already some good material to work with, in the 2014 Lewis autobiography titled "Dreams: The Michael Lewis Story."
"I think anybody who has any dream larger than themselves will be inspired by the Michael Lewis story," Bernard said. "He's an incredible individual, an incredible athlete, an American story come to life right before our eyes in the city of New Orleans."
Of course, most of us know the story of Michael Lewis. He turned down college recruiters to provide for his family. He famously drove a Budweiser delivery truck in New Orleans and hence got his nickname the "Beer Man."
His football talents would eventually lead to some success in semipro leagues and then a successful tryout with the Philadelphia Eagles and eventually the New Orleans Saints.
Lewis would go onto to have a pretty stout career for the Black & Gold. He owns the Saints records in punt returns (142), punt return yards (1,482), kickoff returns (243), and kickoff return yards (5,903).
Lewis and DuBos hope to see filming start this winter, but that may be a bit ambitious given how early things are in the process.
More From K945, The Hit Music Channel