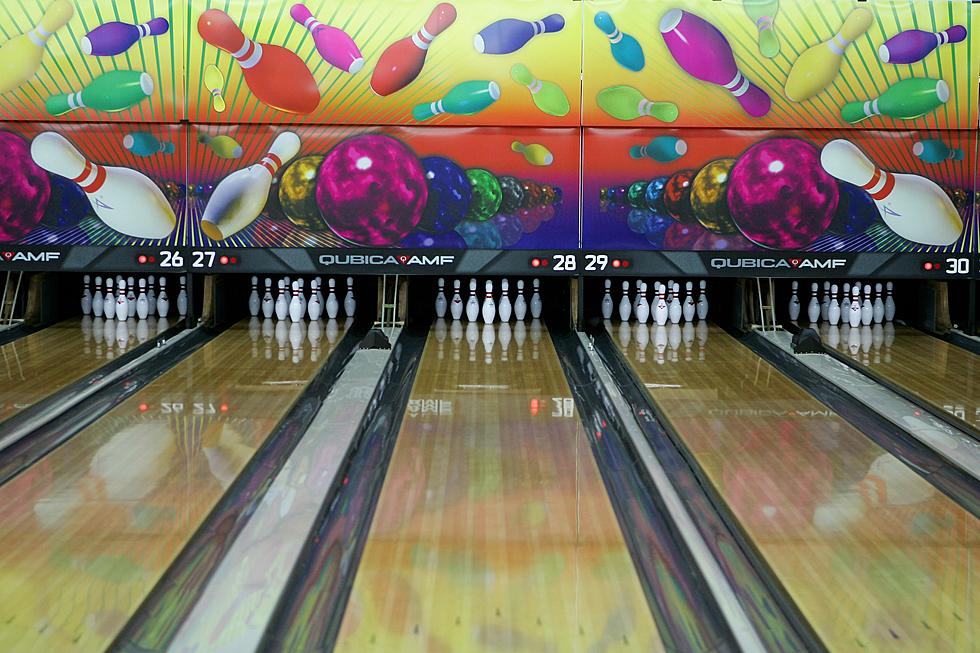 I'm Taking on Tim Fletcher Next Week in the Bowling Match-Up of the Century
Getty Images for DAGOC
In less than one week, Tim Fletcher and I will go to battle at All Star Lanes.
Yes, this is the bowling match-up everyone's been waiting on and it's finally happening. A couple weeks ago, Tim asked me to join him on his show to talk about my favorite thing in the world... Bowling.
Naturally, my uncontrollable confidence led me to talk entirely too much trash (which I will totally back up by the way) and now Fletcher and I will duke it out on those glorious lanes.
Fletcher claims to be an average bowler who shoots about 100-125. I'm not sure I believe him though, so our pin-differential is yet to be determined. He thinks I should give him 75 pins, which is an exceptional amount considering if he hit his expected 125, I would have to throw a remarkable 200 just to tie. I'm hoping I can convince him to go down to 50 pins to make it a little more close!
Come see the showdown next Monday, April 22nd at 6:00 PM at All Star Lanes!
More From K945, The Hit Music Channel