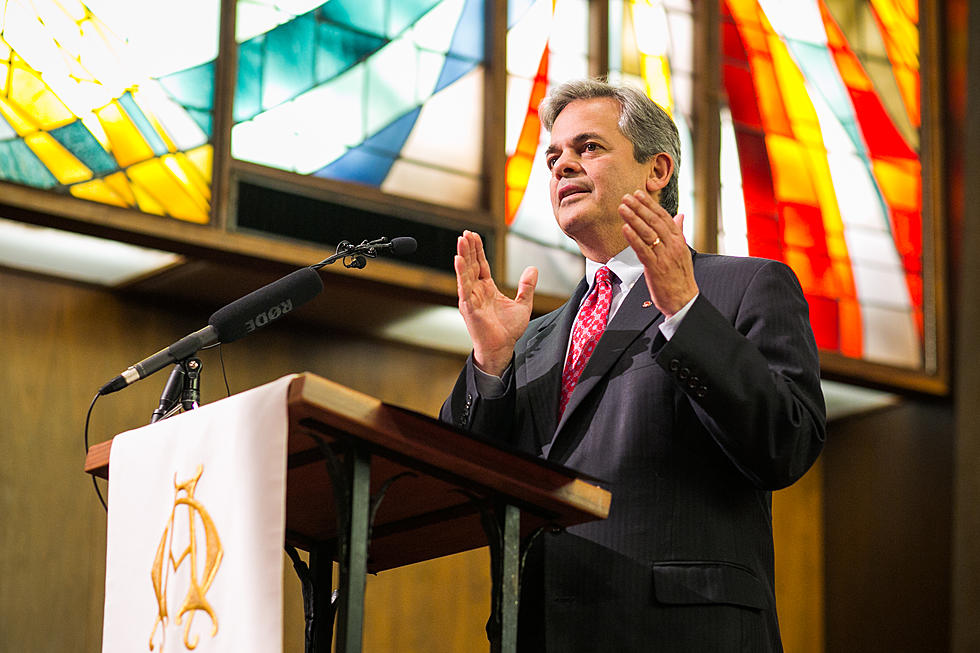 Mayor Of Austin Texas Urged Citizens Not To Travel While On Mexico Vacation – Now Apologizing
Getty Images
Mayor Steve Adler of Austin, TX is now apologizing for traveling to Mexico after urging all of his citizens to stay home in order to slow the spread of COVID-19. According to reports, Mayor Adler recorded a video message to his people while on the vacation.
You can see the report from @CBSNews posted to Twitter below
According to the report, Mayor Adler was attending his daughter's wedding in November and then traveled to Mexico for a family vacation. During a video message to citizens, that he filmed while on vacation in Mexico, Adler said, "We need to stay home if you can. Do everything you can to try to keep the numbers down. This is not the time to relax".
It was in an interview with the Austin-American Statesman that he first revealed he was on the vacation. That is when he issued his apology saying, "I'm sorry I took that trip. It was a lapse in judgement, and I want you to know that I apologize".
There has been a pattern of both state and national leaders going against their own advice when it comes to mitigation measures set in place to slow the spread of coronavirus. I find it troubling that our elected leaders continue to fail to lead by example. Time and time again, politicians show that they don't need to follow the same mitigations measures that are being asked of all other citizens.
My feelings - this "lapse in judgment" by Mayor Adler would not have been apologized for if the vacation to Mexico went unnoticed.
You can read the full report by CBS News by clicking HERE.
10 Live Webcams That Offer a Unique Look at Our World
More From K945, The Hit Music Channel