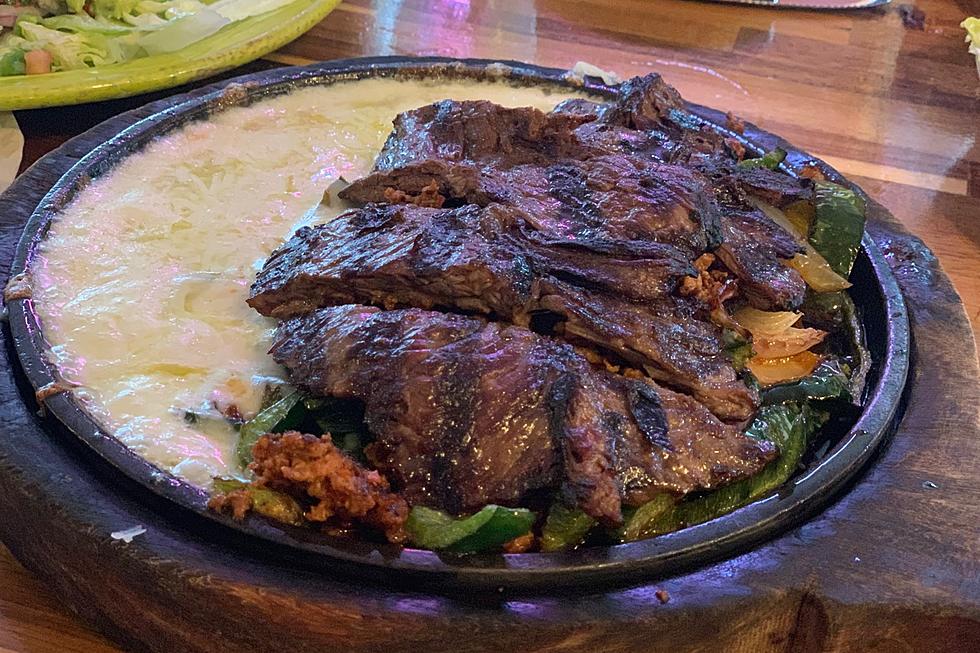 6 Best Secret Menu Items in Shreveport-Bossier
Krystal Montez
There are many local restaurants that have a secret menu that we know nothing about. Obviously, the word secret is in the name, but there is something exciting about someone sharing the goodness that isn't on a menu.
I wanted to know about all those "IYKYK (If you know you know)" items. The ones that a friend told you about so you now swear by. Although we may never know where the meal originated or who leaked it we are more than willing to try it and if it's delicious, share it with everyone.
This past weekend I visited a restaurant in New Braunfels where the bartender suggested I order an item on the menu but add a crabcake and a certain sauce to it. When I tried it it was an out-of-body experience, I love secret menus, the problem is finding out about them. So I asked some of my buddies around Shreveport-Bossier to share their favorite secret menu items with me.
6 Best Secret Menu Items in Shrevport-Bossier
More From K945, The Hit Music Channel