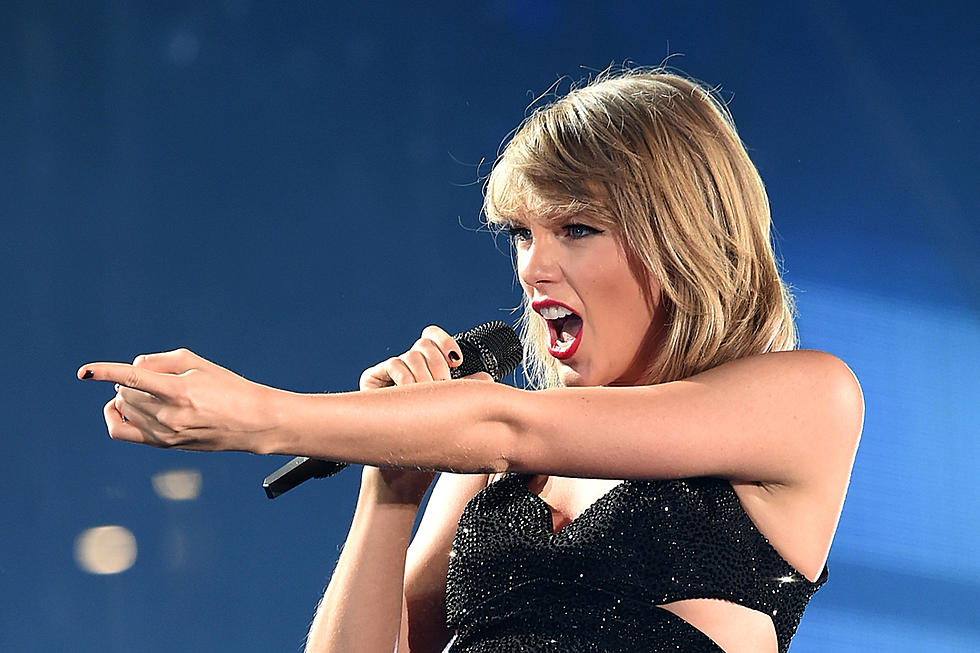 Find Out Who Won Our Taylor Swift in Dallas Tickets [VIDEO]
Sascha Steinbach, Getty Images
Yesterday, throughout the day, we ran an on-air contest where you simply had to listen to K945 and wait for us to play a Taylor Swift song.
When you heard it, you had to call in right away and pray that you were caller number nine. If you were lucky enough to land in that golden spot, you were immediately entered to win tickets to see Taylor Swift in Dallas next year on her Reputation Tour.
From 8:00 AM - 5:00 PM, we played a total of five Taylor Swift tracks. The five listeners entered into our drawing were Amber Lea, Abby Baker, Morgan Tarrance, Sydney Davidson, and Cathy Brooke.
Today, we used a random-name picker to decide our winner, and the video is featured below. Also, under that, we have the audio from our phone call with the winner!
As of 4:20 PM, Thursday afternoon, you still have time to win our Taylor Swift flyaway contest by clicking HERE.
More From K945, The Hit Music Channel